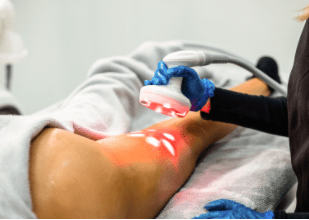 RF Body Fat Melting: Does It Really Work? If you've been investigating fat removal methods, you've probably come across radio frequency (RF) body fat melting. If you're not familiar with this technique, we're here to give you the essential information so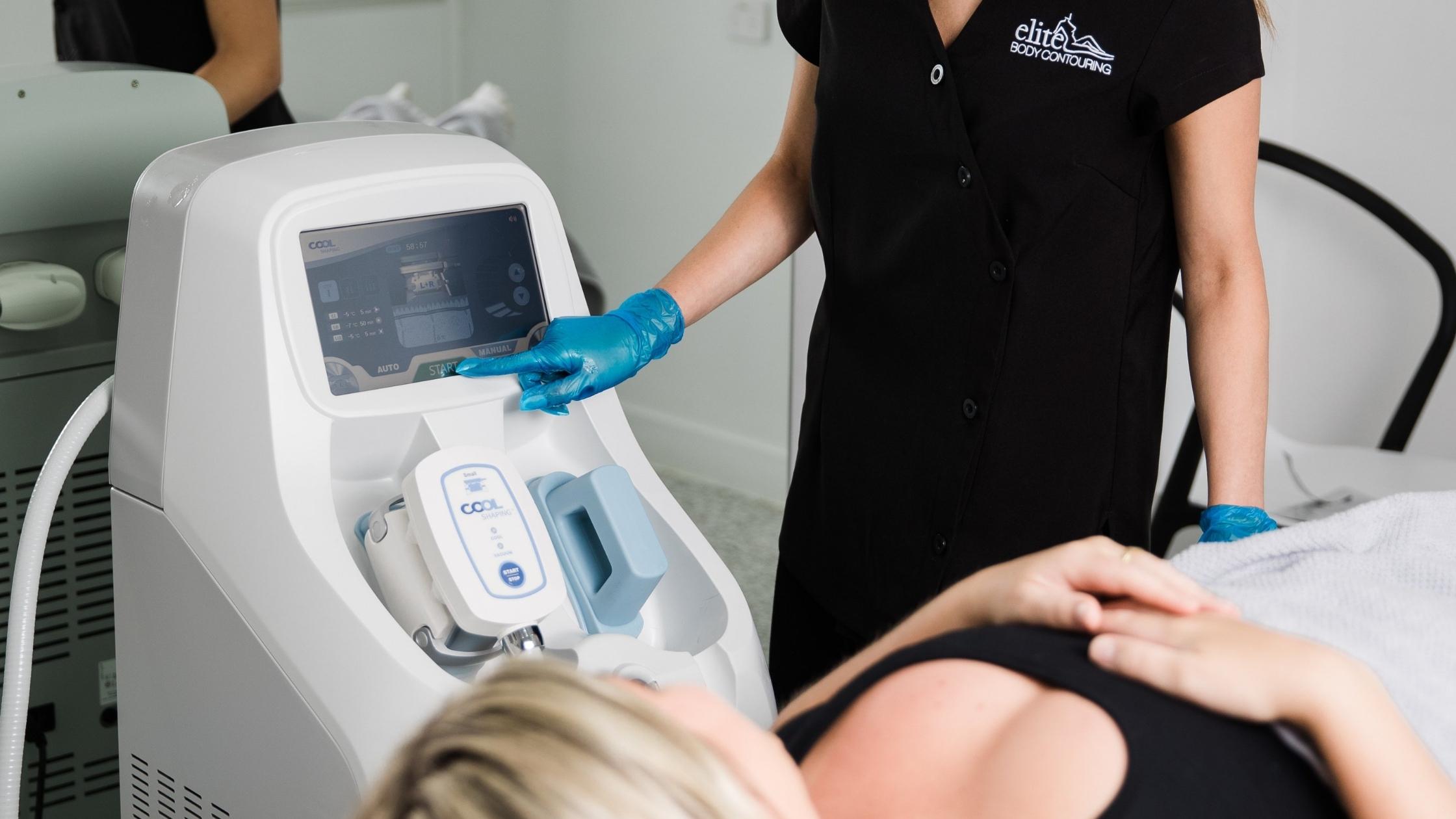 Radio Frequency Skin Tightening 101: Everything You Need To Know Whether you're desperate to reverse signs of ageing or tighten loose and sagging skin, a radio frequency (RF) skin treatment is the ideal alternative to a potentially dangerous cosmetic procedure. Safe,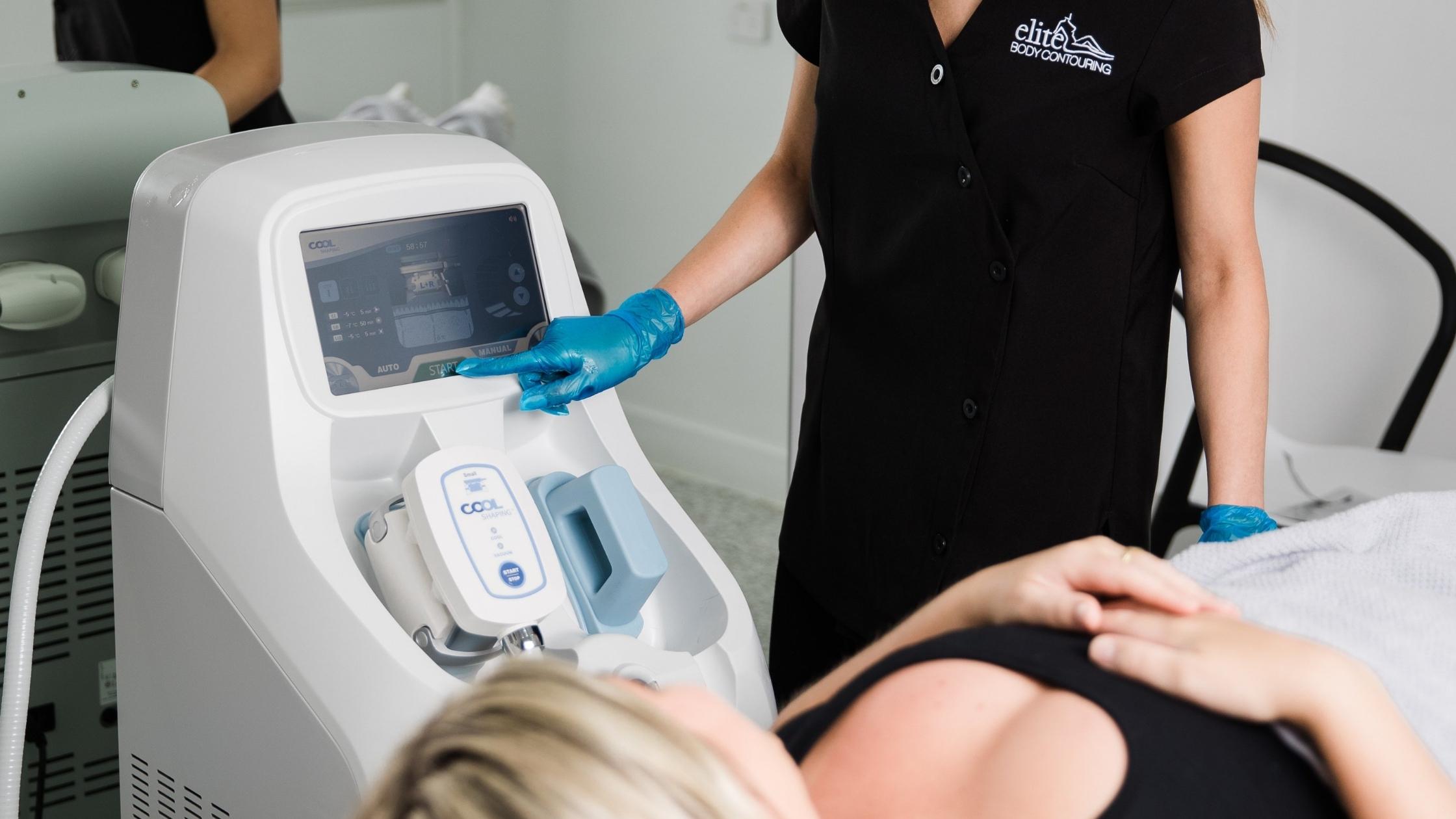 2 Non-Surgical Ways To Reduce A Double Chin Whether it's sagging skin, genetics, age or a fluctuation in weight, the layer of submental fat that can form below the chin can cause cosmetic concerns for many — impacting their confidence and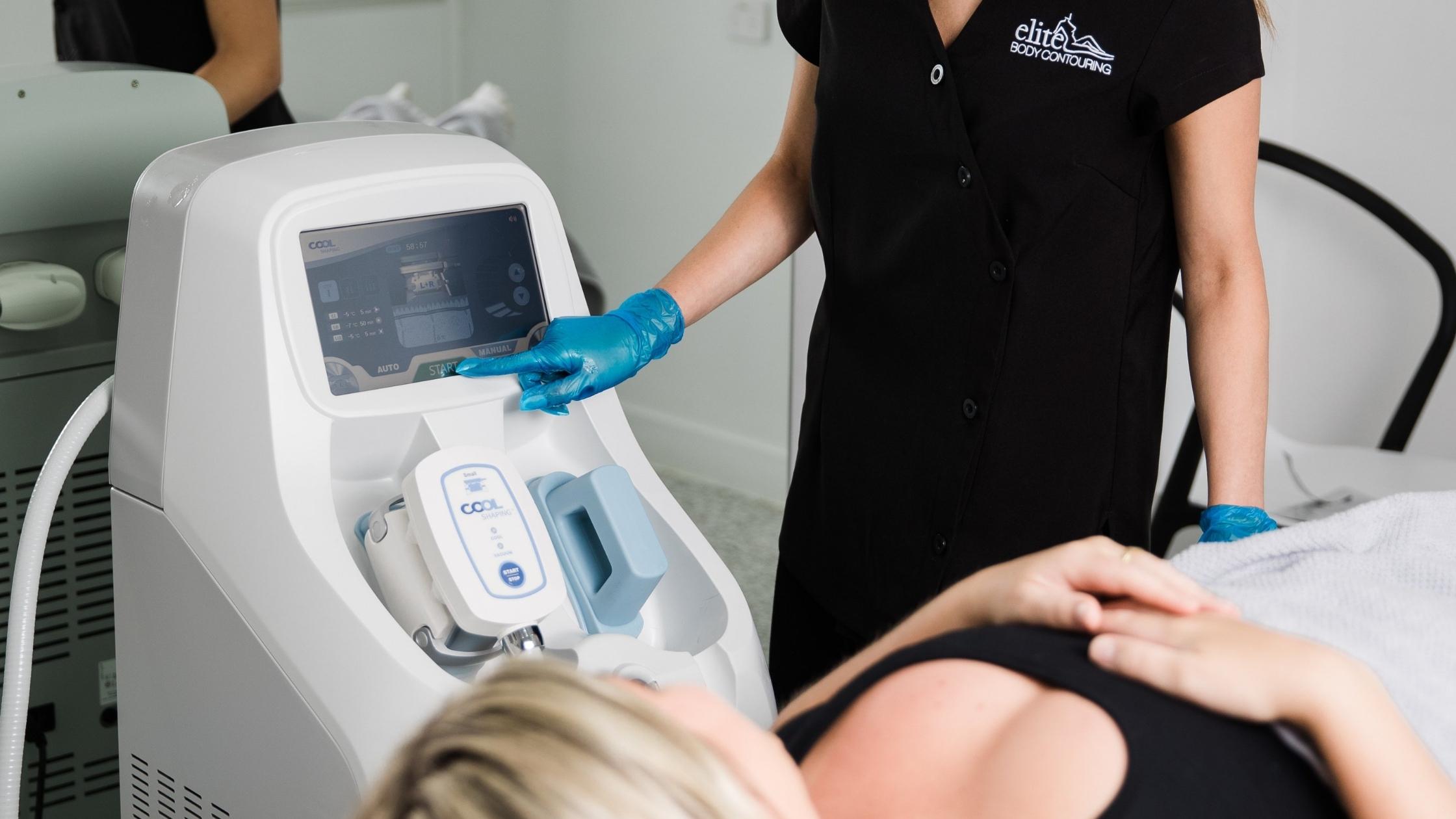 CoolSculpting vs CoolShaping: What's The Difference? When it comes to Fat Freezing, two of the most popular device and brand options are CoolSculpting and CoolShaping, both of which are based on the science of Cryolipolysis. These non-surgical fat reduction procedures use cold temperatures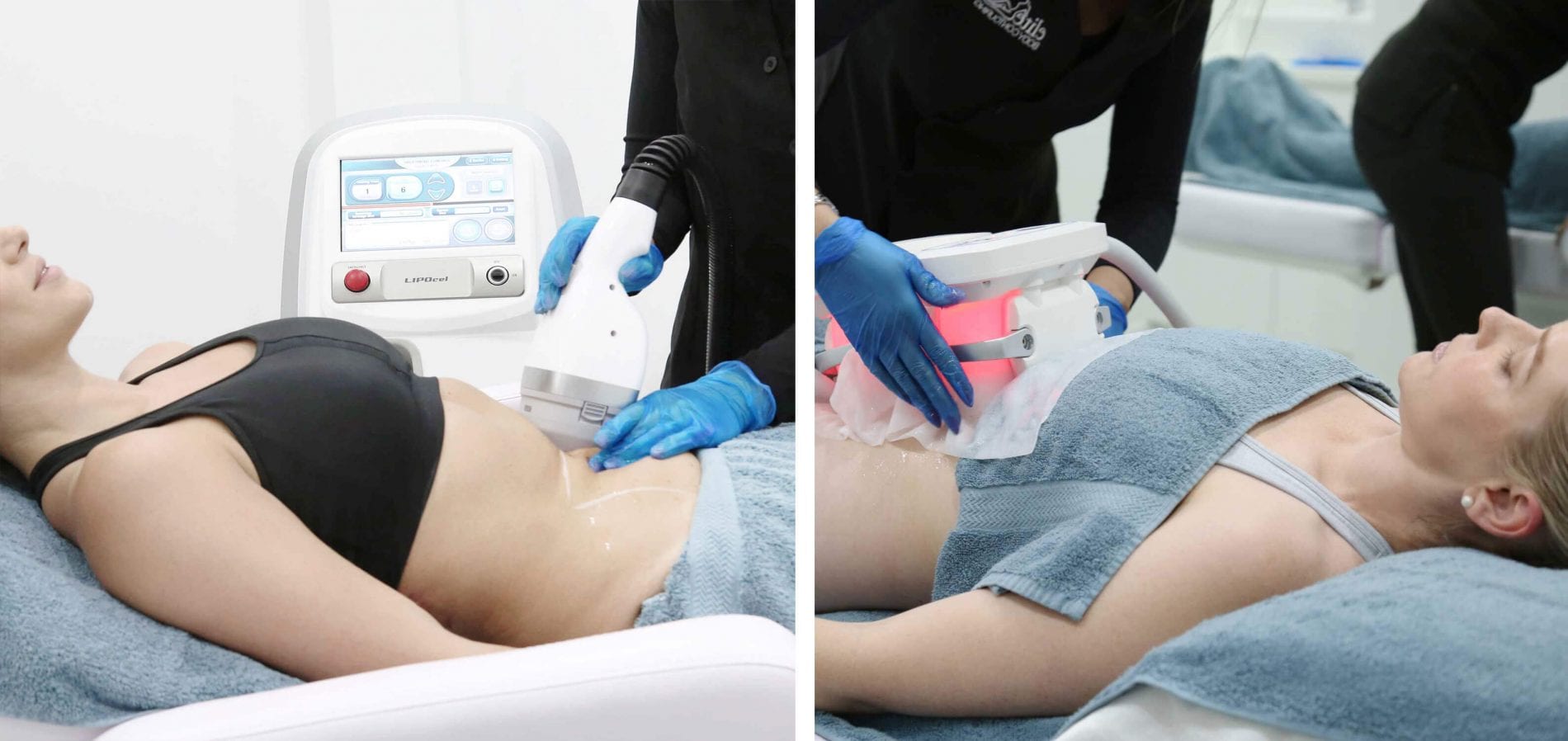 Book a Cryolipolysis Fat Freezing session at Sydney's #1 top rated body clinic, and we will offer you two applicators for $499 (SAVE $300).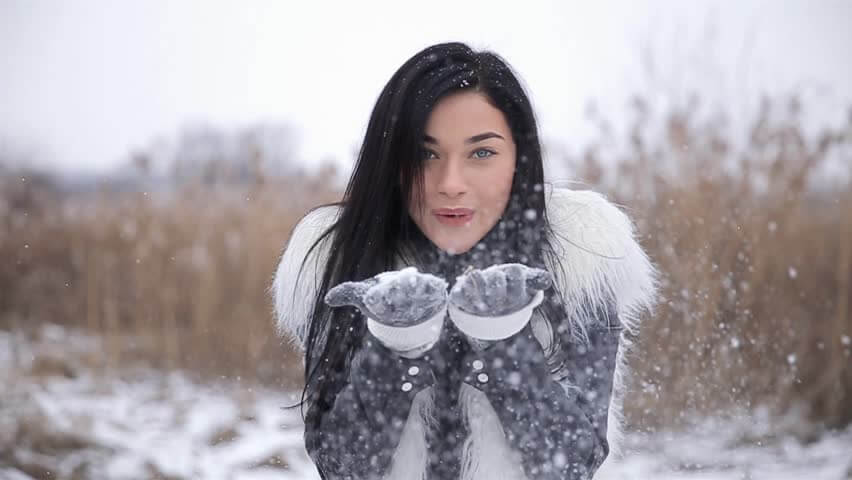 Fat Freezing: Reasons Why Winter Is The Best Time To Have Cryolipolysis Fat Freezing! Fat Freezing – it's the hottest new treatment to hit the Non-Surgical Cosmetic Industry! This pain free procedure, destroys between 20-40% of the fat cells within the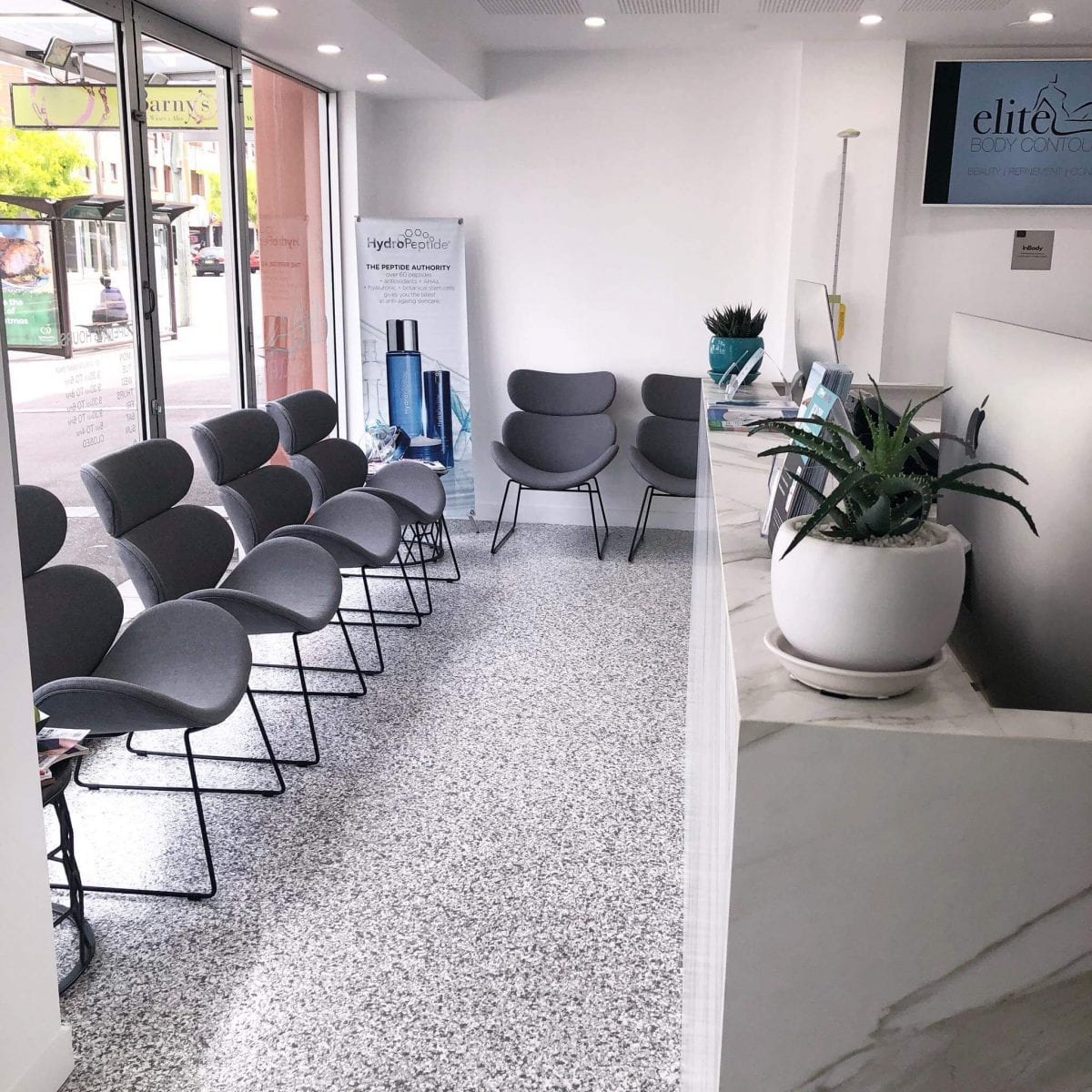 Cryolipolysis Fat Freezing Sydney - Why Elite Body Contouring? We are the Fat Freezing Sydney Specialists! Elite Body Contouring is the largest, dedicated non-surgical fat freezing clinic in Sydney - we have multiple rooms available to allow you to have your treatment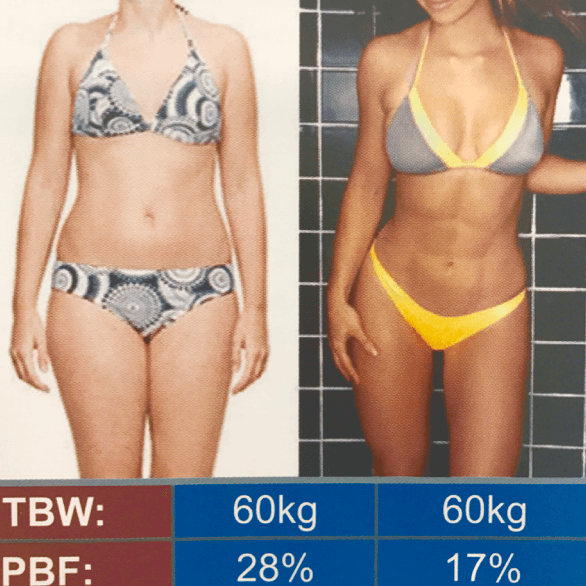 1. Why does Elite Body Contouring use the InBody 770? Elite Body Contouring is always on the look out for the latest and greatest technology in every aspect of the body contouring industry! From non-invasive fat reduction equipment, to the most