Contraindications to Treatment
Thank you for choosing Elite Body Contouring for your non-invasive body contouring and/or skin rejuvenation procedure. We can't wait to welcome you into our clinics.
In order to maintain our high standards of results and safety, there are a few things we need to check with you first, before we proceed with your treatment.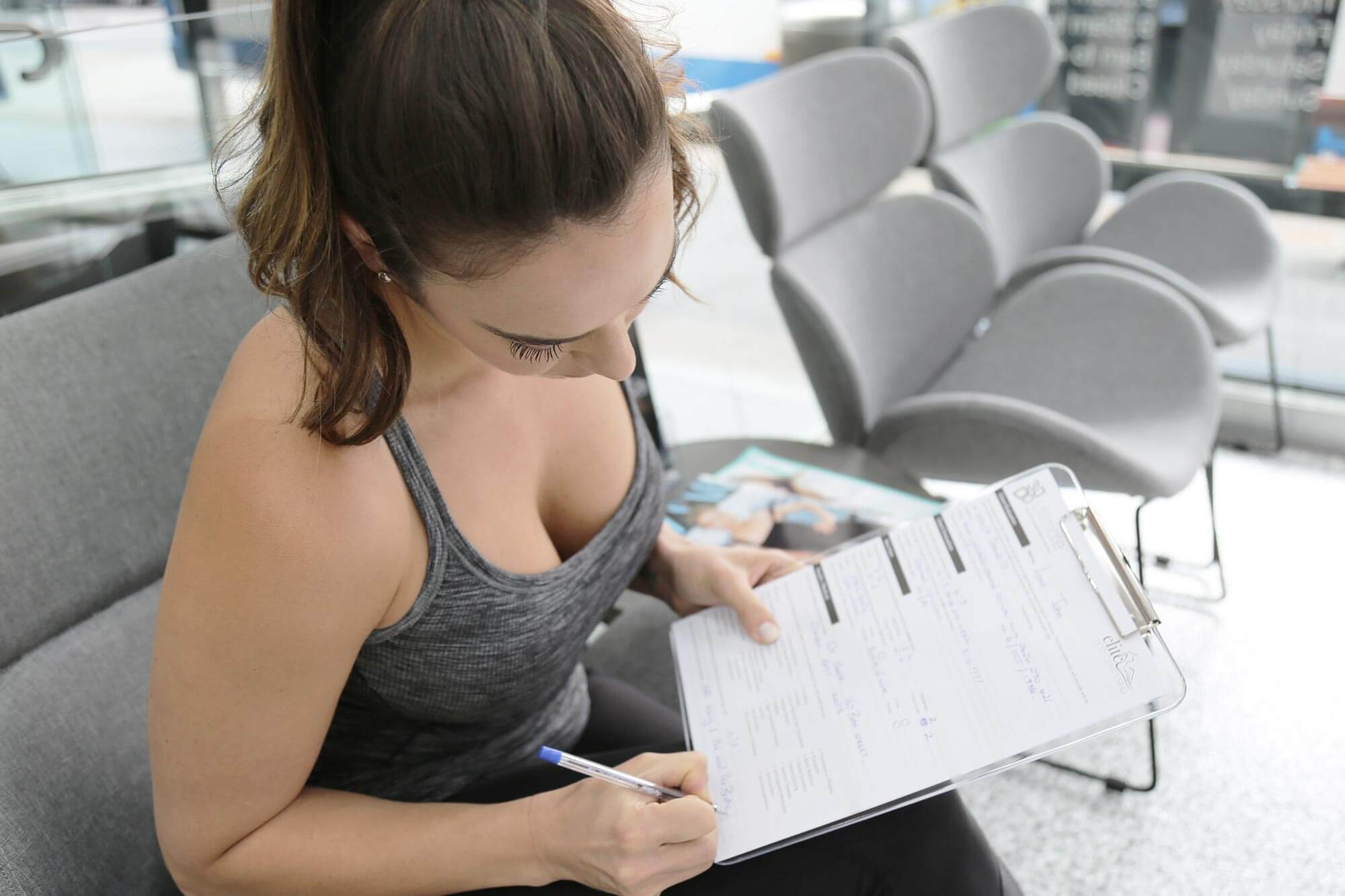 IMPORTANT: The below medical conditions are contraindications to our treatments, if you have any of the below or have questions regarding any of the below, please contact your nearest clinic. 
Pregnant, recently pregnant or breast feeding women or women who are actively trying to fall pregnant 
Cardio Problems, Heart Conditions
Patients with vascular diseases 
Coagulation disorders (Haemophilis) Blood Clots
Patients with pace makers or stents or any implant to do with the valves of the heart
Patients with thrombosis and/or thrombophlebitis
Patients being treated with anticoagulants / blood thinners
Skin Thinning/Sun Sensitive Medication
Patients who have undergone a transplant
Patients who have undergone a recent surgery (3-6 months post op depending on healing)
Patients with any open wounds
Infection or Skin Sensitivity in the area
Malfunctioning of the Kidneys / Kidney disease 
Malfunctioning of the Liver/ Liver disease 
Patients with cancer or a history of cancer
Carriers of large metal prostheses
Tendency to keloid scar tissue
Regular anti-inflammatory medication
Diabetics 
Epileptics
Auto immune conditions
Certain medications (please see in clinic for more information)
Metal implants, screws etc on the area being treated 
Threads within 1 year 
Lupus
Raynauds disease
Hernia (in the area wishing to be treated)
(In some cases, medical clearance from your Doctor in writing may be acceptable)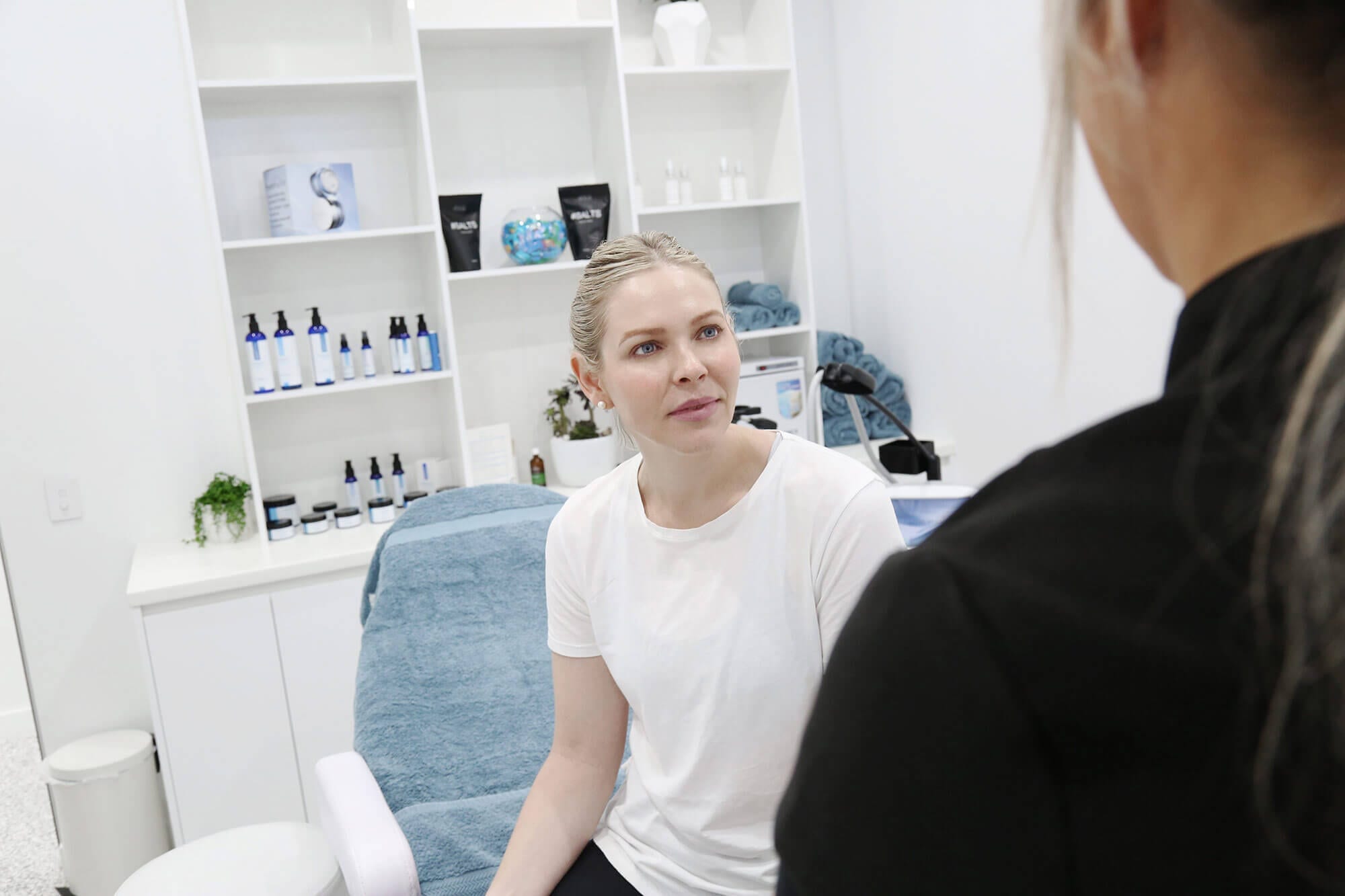 Have a question?
Our friendly and qualified team are here to help you. Feel free to get in touch via email or by calling your nearest clinic:
Bondi Junction: 1300 10 10 56
Rosebery: 1300 10 10 55
Leichhardt: 1300 10 10 54
Rouse Hill: 1300 10 10 57
We look forward to welcoming you in to one of our clinics soon!