Lift, tighten & contour your face and neck with the latest HIFU technology.
A non-surgical solution for ageing skin using the latest, clinically proven HIFU technology. Restore your youth without the surgery, pain or downtime.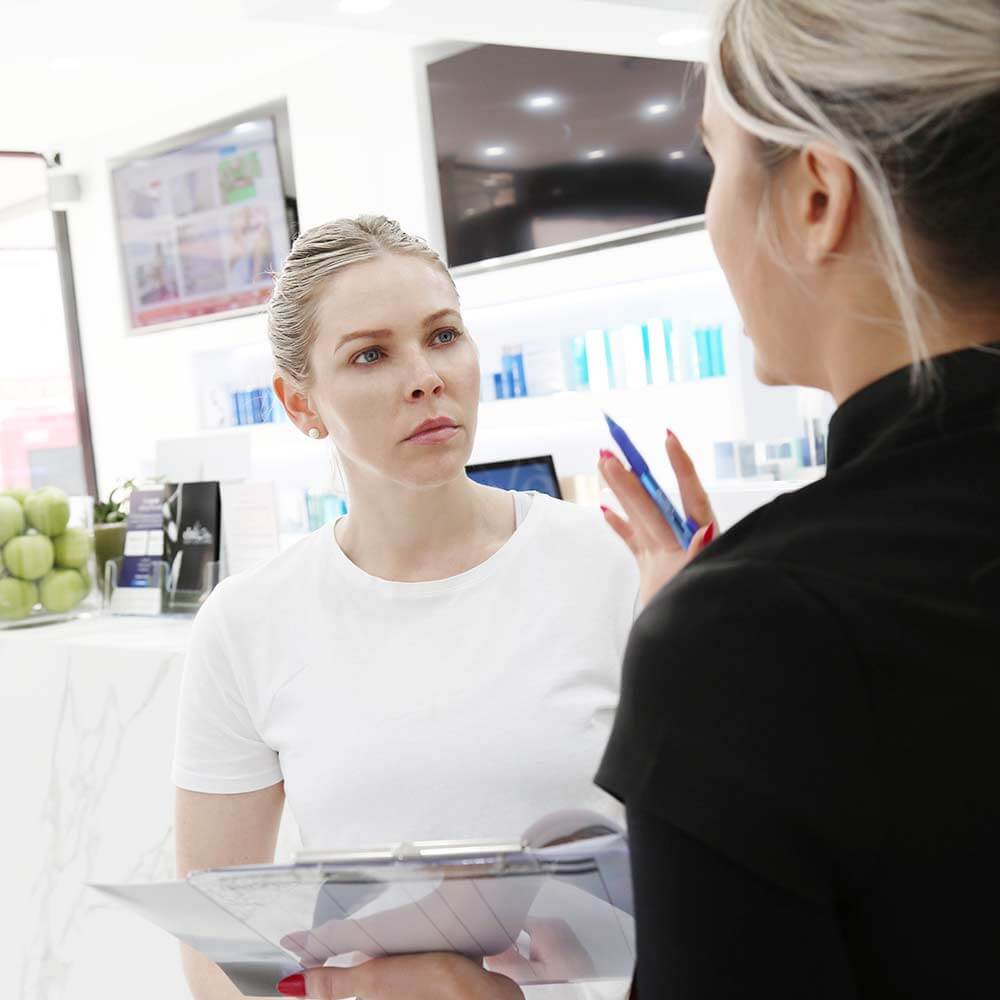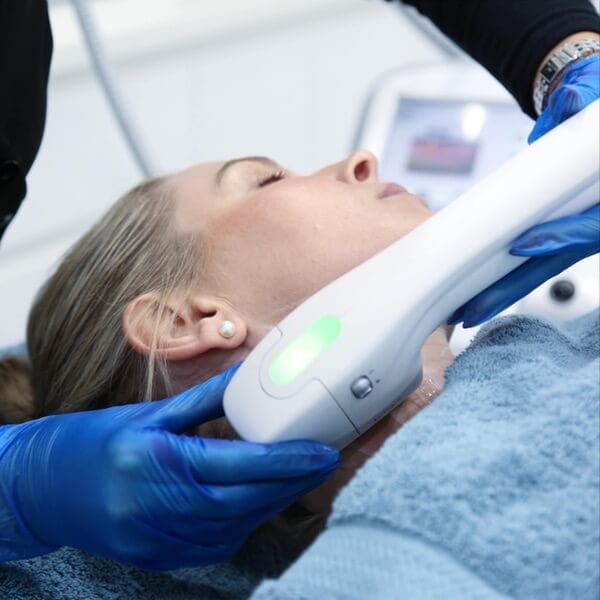 See below for before and after review photos of our clients in our clinics.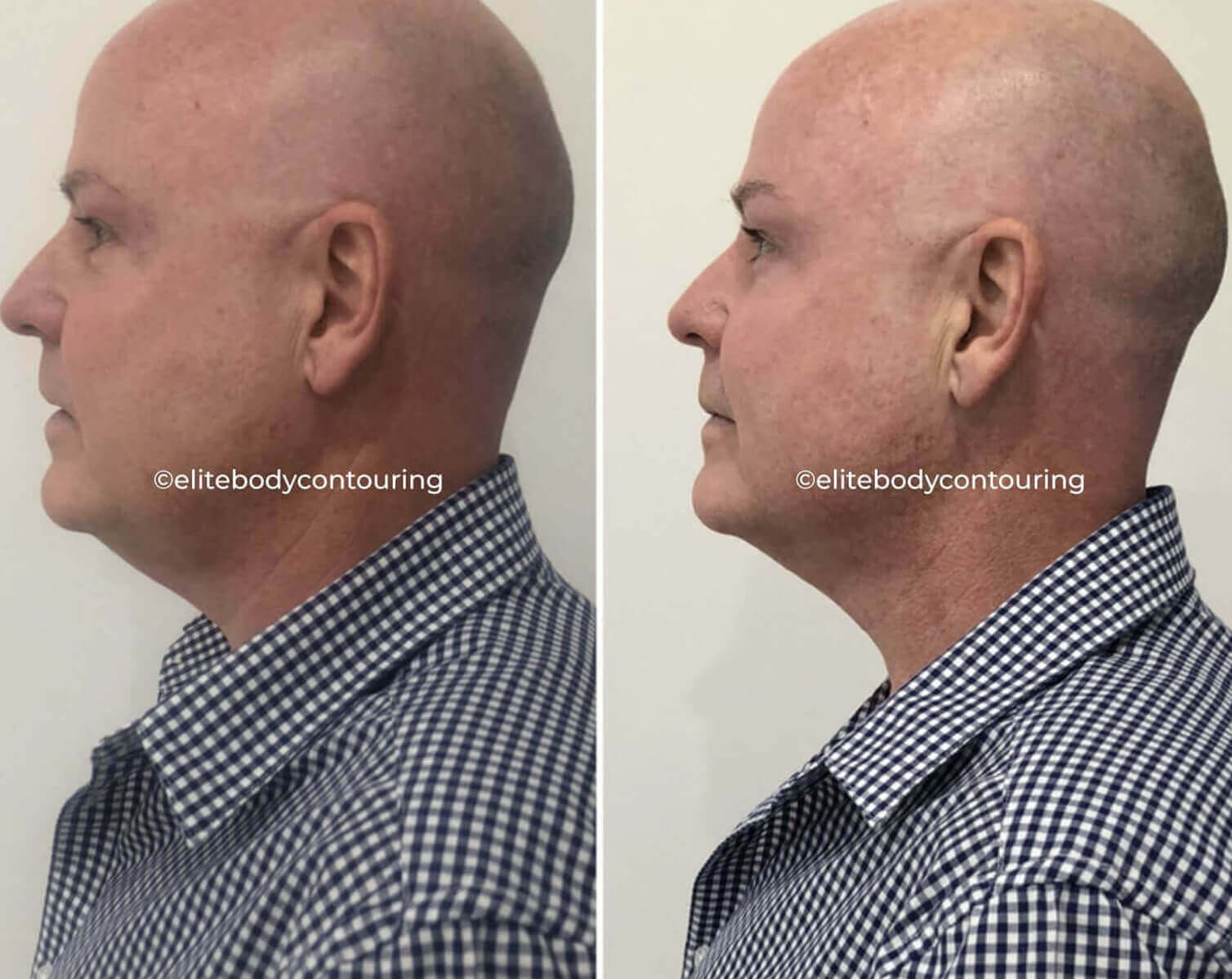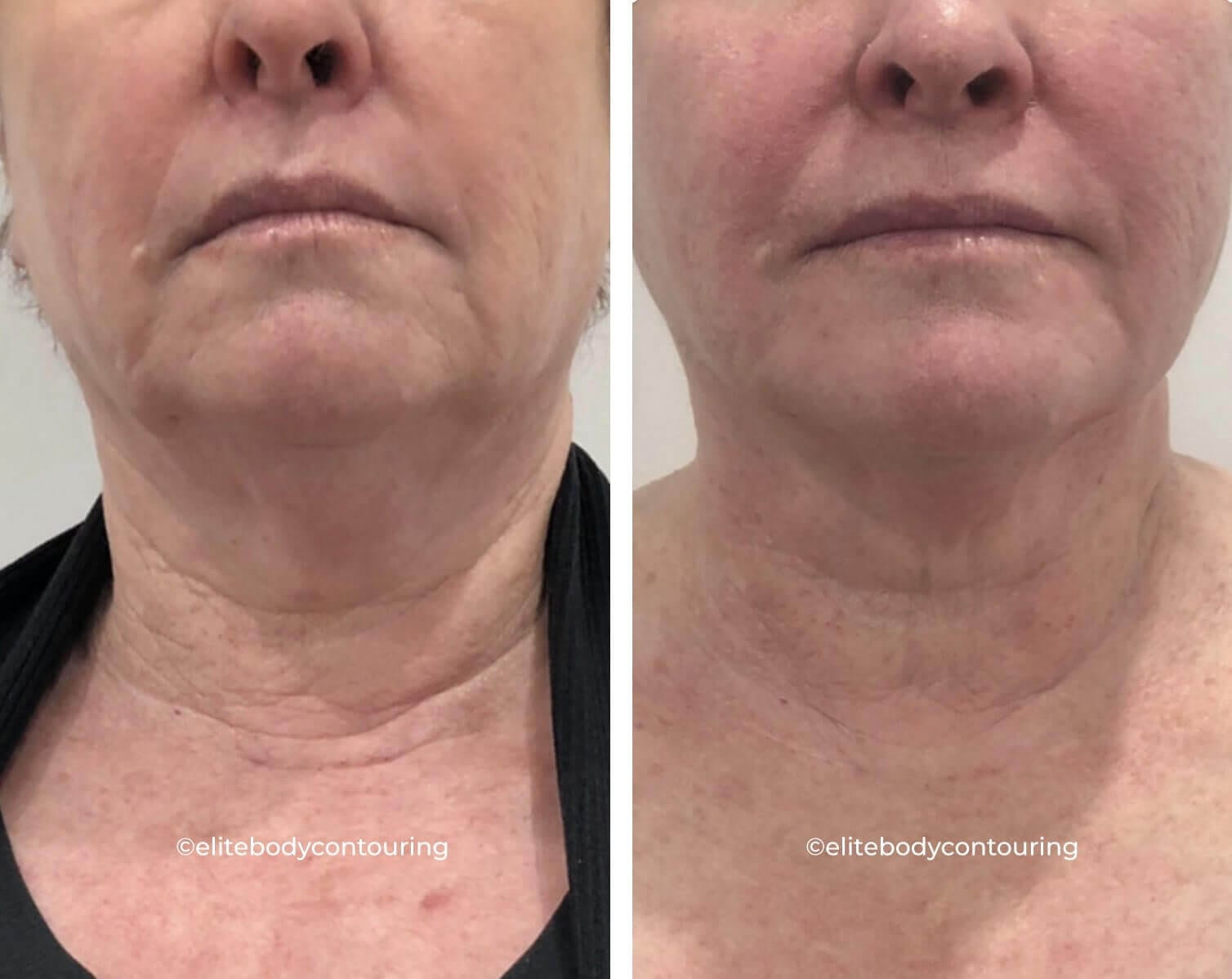 HIFU Non-Surgical Face Lift
HIFU Body Skin Tightening
Treatment Area
Single treatment
Anterior axillary (Arm Pit Fat)
$998
Male Chest (Man Boobs)
$998
Thighs: Inner & Outer
$1,699
Lower Stomach & Love Handles
$1,699
Full Stomach & Love Handles
$2,199
Thighs: Inner, Outer & Rear
$2,599
Disclaimer
Individual results may vary.
To book online, click here:
HIFU
Non-Surgical Face Lift
What Is HIFU?
High Intensity Focused Ultrasound (HIFU) is the latest clinically proven technology for face lifting and the improvement in the appearance of lines and wrinkles. This treatment is growing in popularity as dramatic results can be achieved in as little as one or two sessions. HIFU is able to achieve results that were once only possible with surgery.
How Does HIFU Work?
HIFU directly delivers heat energy to skin and subcutaneous tissue that can stimulate and renew the skin's collagen, improving the texture and reducing sagging of the skin. HIFU penetrates at deeper depths and higher temperatures than Radio Frequency, treating beyond the dermis, where skin structure starts to weaken. It literally achieves the results of a facelift without any invasive surgery or injections with no downtime.
Frequently Asked Questions (FAQ's)?
Q.   Who is HIFU Suitable for?
A.   HIFU works to tighten the same muscles that are tightened during an actual facelift. HIFU is designed for a more mature skin type, however may be suitable for younger skin types in some cases. We recommend coming in for a complimentary consultation with one of our trained skin specialists to determine whether this treatment is right for you. 
Q.   How Many Treatments Do I Need?
A.   HIFU is an amazing new technology that delivers dramatic results in as little as one or two single sessions. 
Q.   What's The Difference Between HIFU and Radio Frequency Skin Tightening?
A.    HIFU penetrates to much deeper levels than Radio Frequency Skin Tightening and also heats to much higher temps, resulting in more dramatic results. Radio Frequency requires multiple sessions to have a dramatic tightening and lifting effect where as HIFU requires only one or two sessions for dramatic results. You may be a suitable candidate for Radio FrequencySkin Tightening or HIFU or even a combination of both! Your skin specialist will be able to help you decide which treatment will be best for you. 
Q.   What Results Will I See Post Treatment?
A.   Immediately post treatment, you may notice a firmer, lifted skin texture. Once the full effect of the treatment kicks in (4-6 weeks post treatment) a dramatic improvement in facial contouring and visible reduction in fine lines and wrinkles will be evident. 
Q.   How Long Do I Have to Wait Before I Can Have Another HIFU?
A.   We recommend waiting 8 weeks post HIFU treatment to allow the full effect of the HIFU Facial Rejuvenation to fully actualise.
Q.   Can I Combine HIFU With Radio Frequency Skin Tightening And Injectables (Fillers/Botox)?
A.   Yes, but ask our specialists for more information first! We recommend booking a consultation with one of our skin specialists before booking additional treatments to HIFU, so that correct protocol and wait periods for other treatments pre and post HIFU are followed.