HIFU: real clients, elite results.
Before your HIFU (high-intensity focused ultrasound) Non-Surgical Facelift transformation journey begins, a one-on-one consultation with a highly trained body sculpting therapist is undertaken. During this consultation your main bodily concern: face is identified, achievable goals are set, and a tailored treatment program is created just for you.
Your body composition is measured by our medical grade, TGA-listed InBody 770 Body Composition scanner, and photos are taken so that results can be accurately recorded during the course of your treatment program.
We are the first and only clinic in Australia to offer a body composition scan to our clients, ensuring results are measured in the most accurate way.
See for yourself real results of HIFU Non-Surgical Facelift with these before and after examples of our clients below, used with permission. Please note that due to the extremely personal nature of demonstrating these before and afters, we kindly ask that you do not publish the material on any third party medium (website and social media included) out of respect for their privacy.
To learn how we can help you, contact the Elite Body Contouring team today .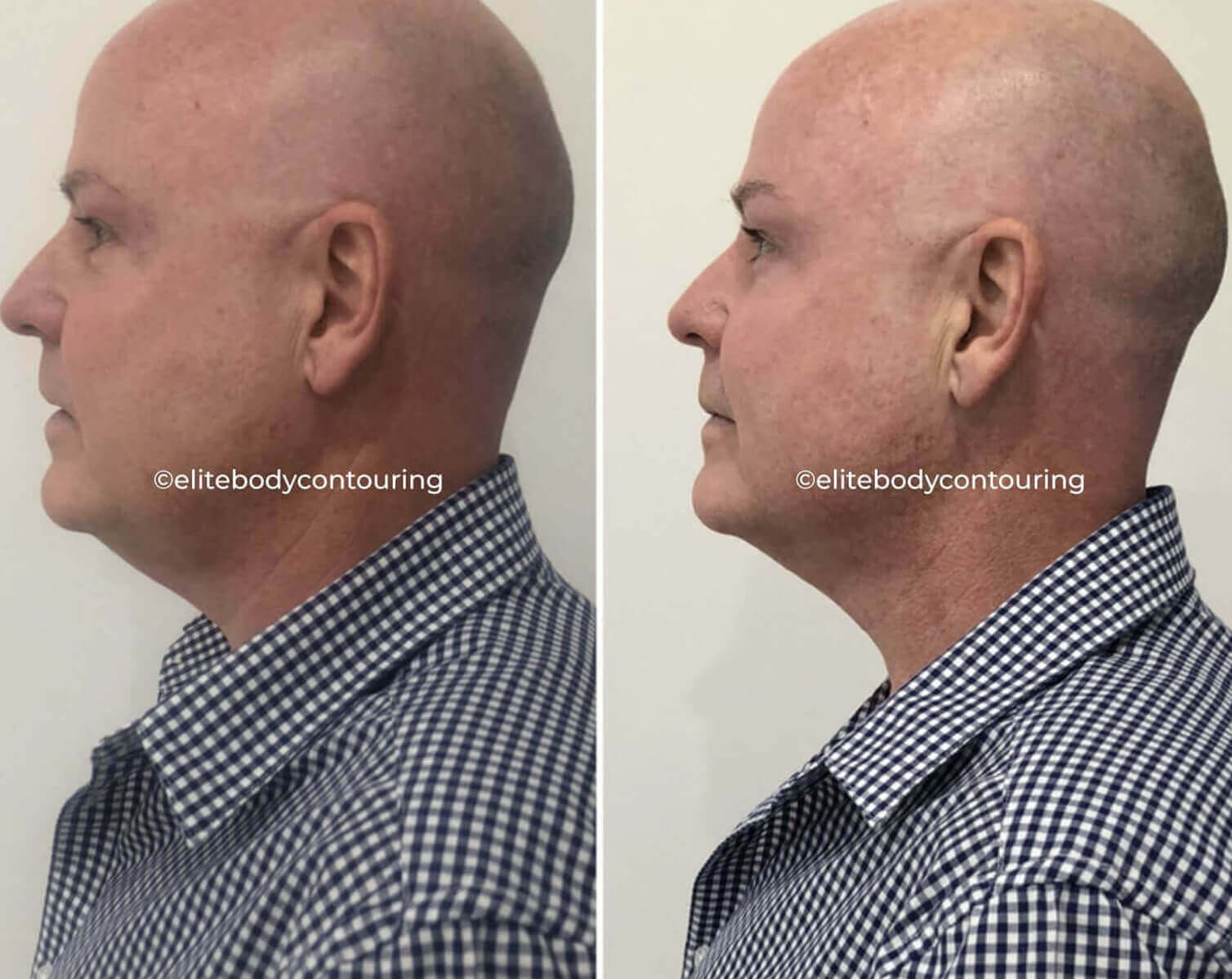 HIFU on the face and neck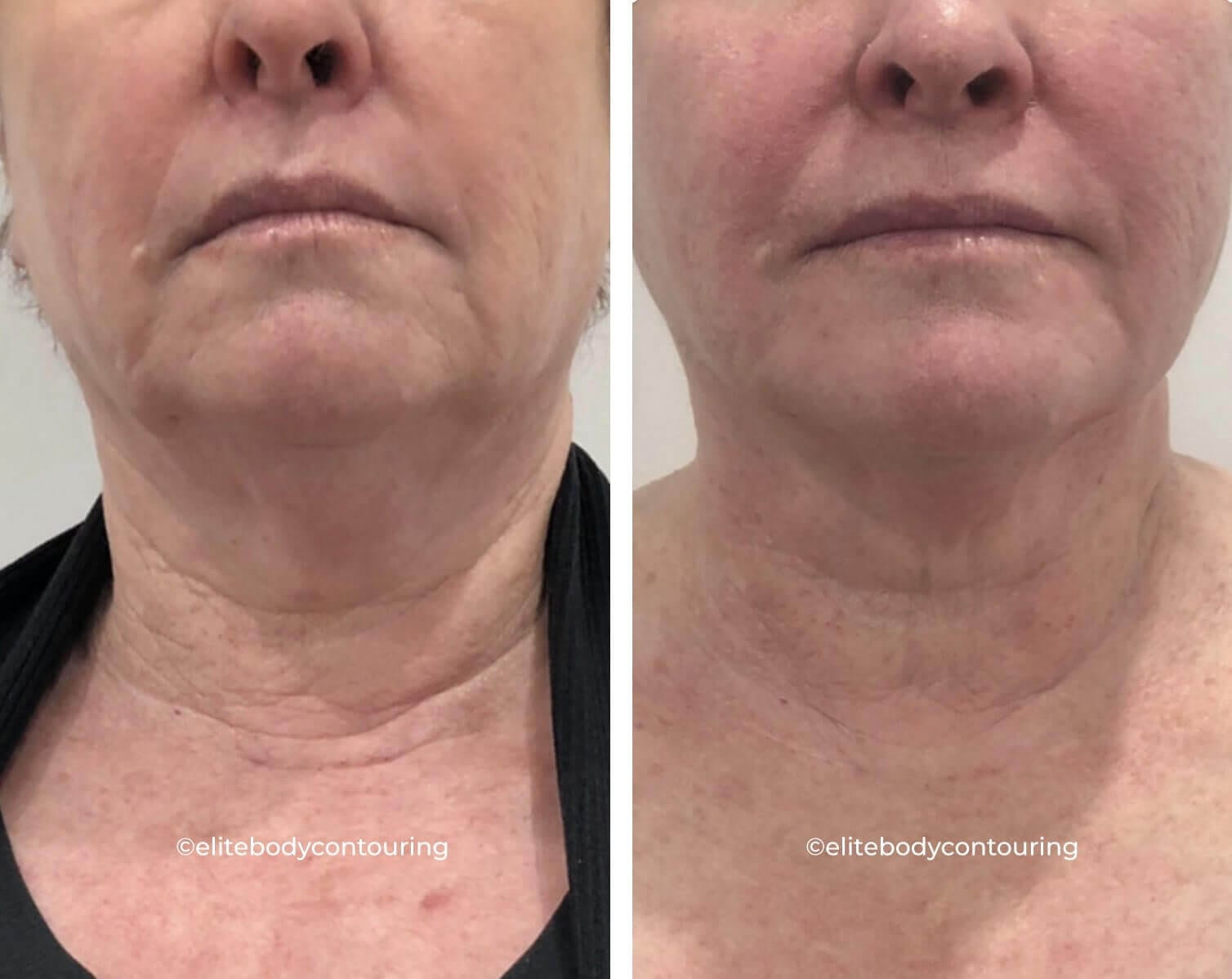 HIFU on the neck and double chin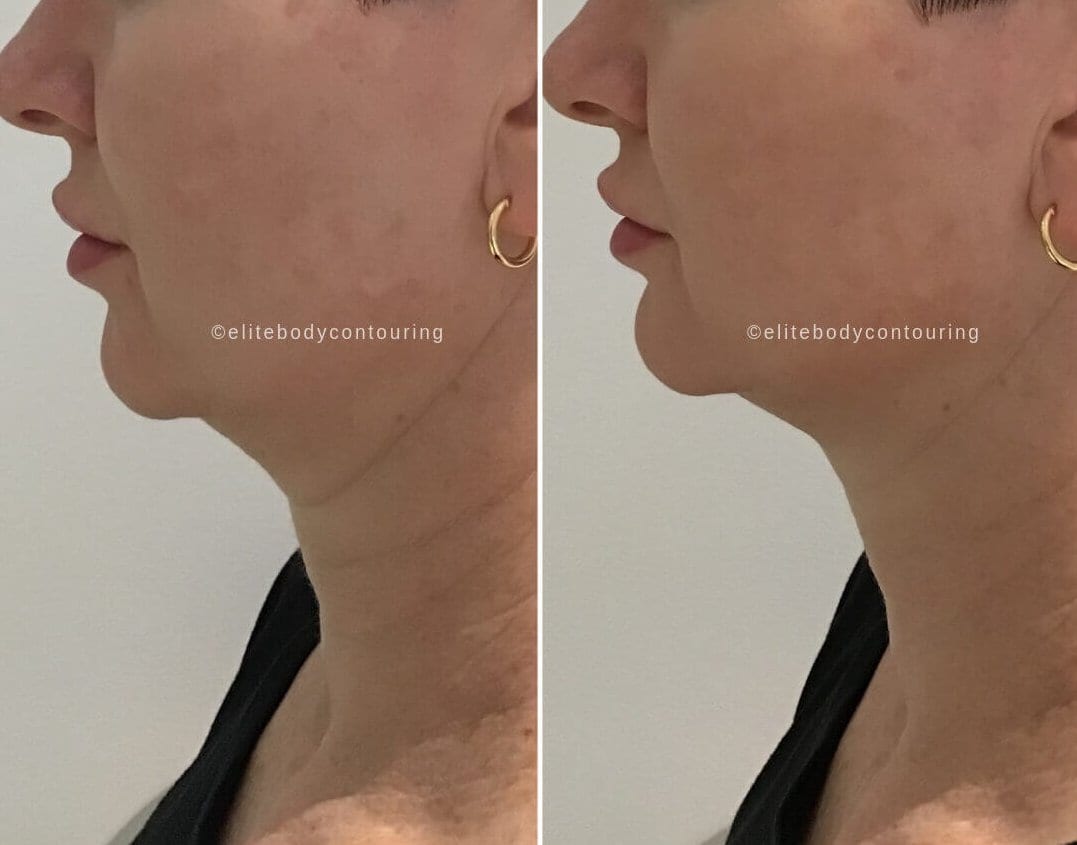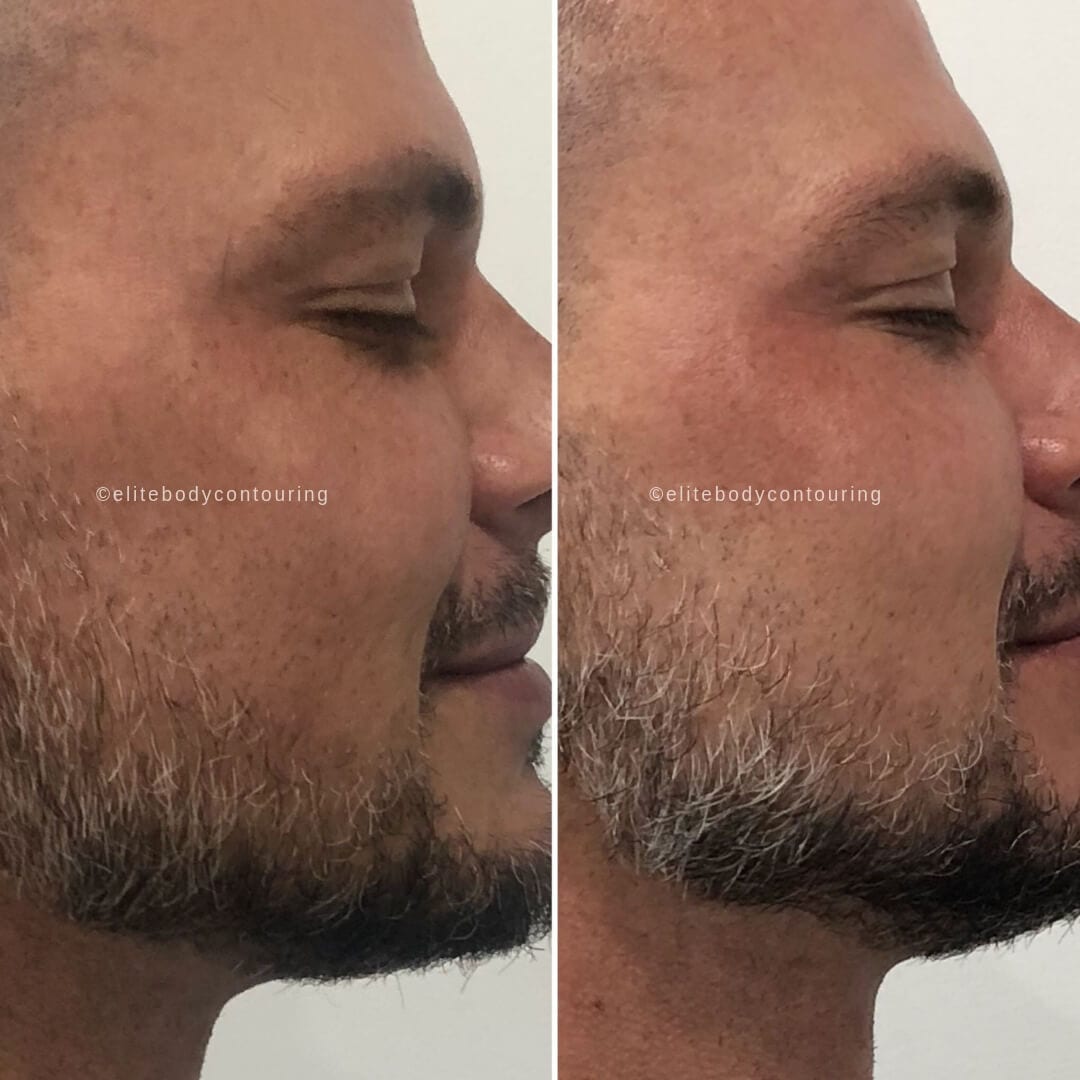 HIFU on the face and neck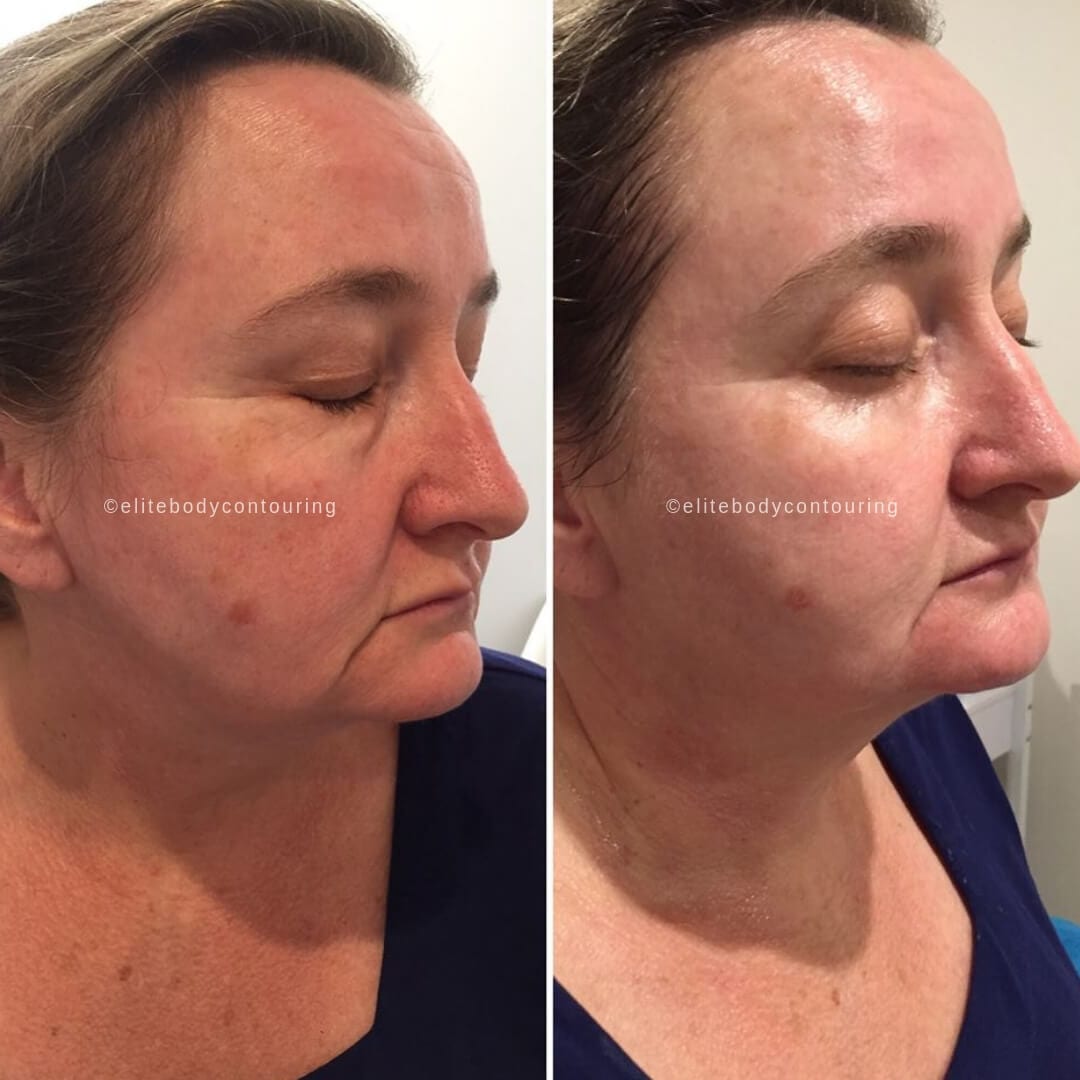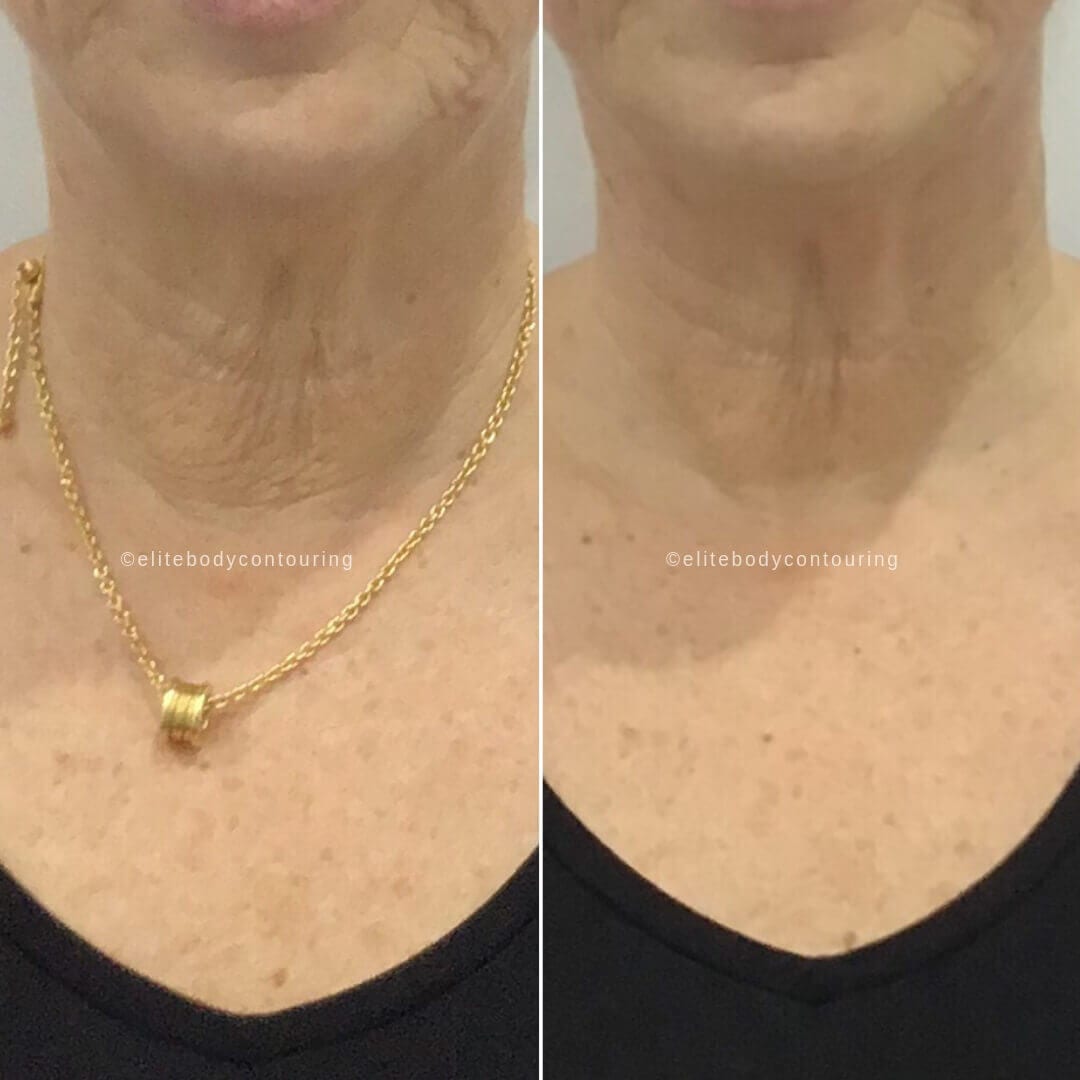 Disclaimer
Individual results may vary.