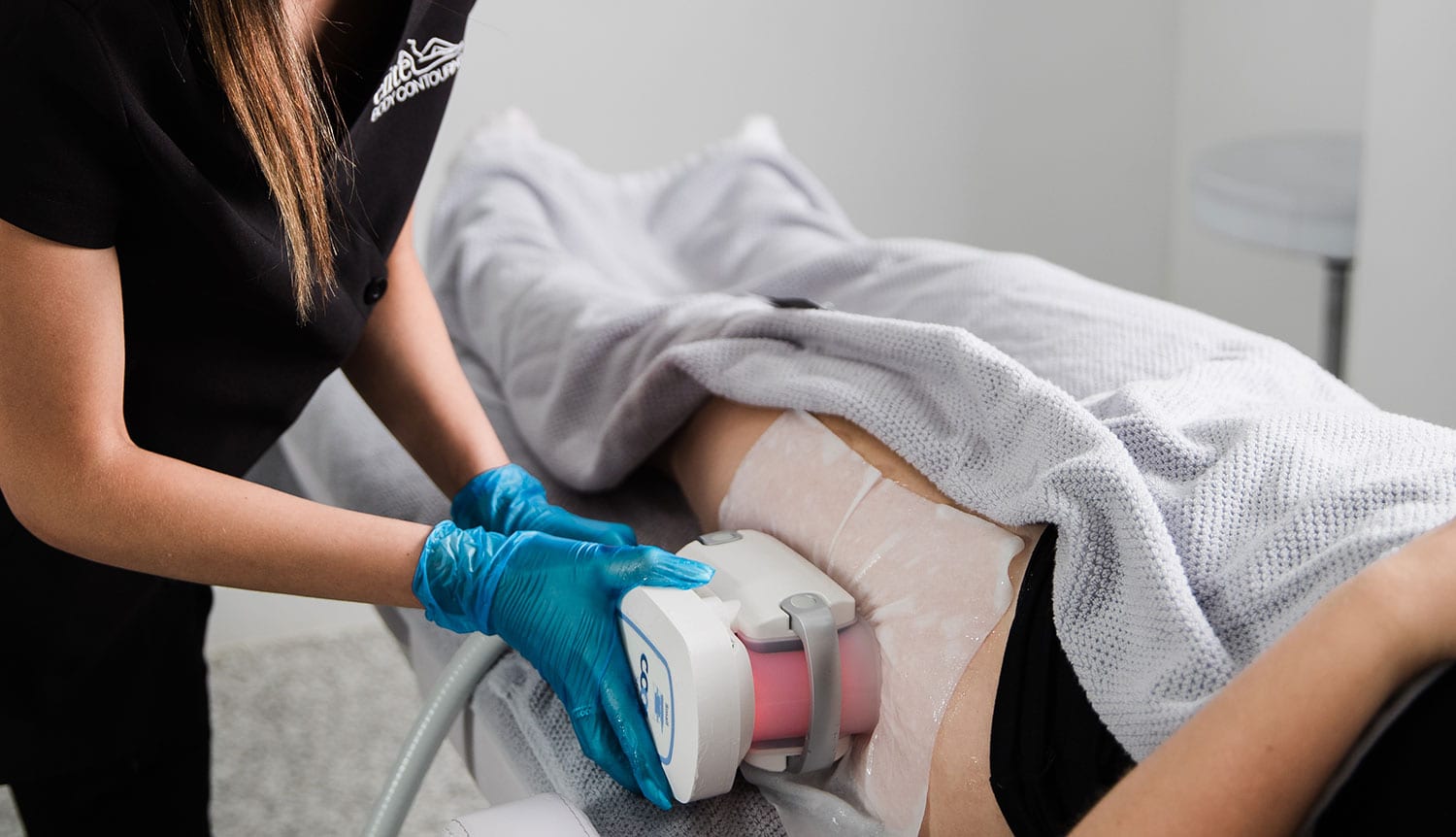 What's the difference between invasive and non-invasive body contouring?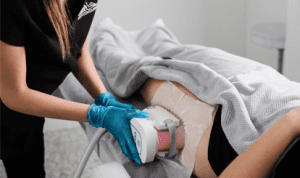 In this day and age, there are so many different options, and sometimes it's difficult to know exactly what's right for you and your body. Luckily, we're here to help!
This is our ultimate cheat sheet for the difference between invasive and non-invasive procedures so you can feel confident when it comes to your body!
Invasive Procedures
Invasive body contouring refers to any procedure that involve breaking the skin, usually through a small incision. These types of procedures are seen as more traditional forms of plastic surgery and have a higher risk of leaving a scar.
Invasive treatments tend to have a significantly longer recovery time with a high probability of side effects including bruising, swelling and pain and almost always involve a form of anaesthetic.
Overall, invasive treatments have the potential to offer longer-lasting results, however, the side effects are a large part of the procedure meaning aftercare is a huge priority.
Non-Invasive Procedures
Non-invasive body contouring is any treatment that does not break or pierce the skin meaning it results in less recovery time, does not generally involve any kind of anaesthetic, and will not leave a scar.
At Elite Body Contouring we offer a range of non-invasive treatments in which we use medically designed and clinically tested technologies to reduce fat, tighten the skin, and contour the body, depending on the type of treatment you choose.
Non-invasive procedures have risen in popularity over the last few years due to the fact that they have little to no side-effects and the procedure is relatively simple.
This great article from GQ demonstrates the procedures and impact that can occur from our LIPOcel treatment and how it can help you on your body goals.
In the end, it's about choosing the right option for you and your body, so make sure you take the time, do your research and find out what's best for you!
Not sure where to go from here?
Elite Body Contouring also offers free body consultation sessions to help you understand more about your options and how you can achieve the best results from your treatment.
Click here to find out more!