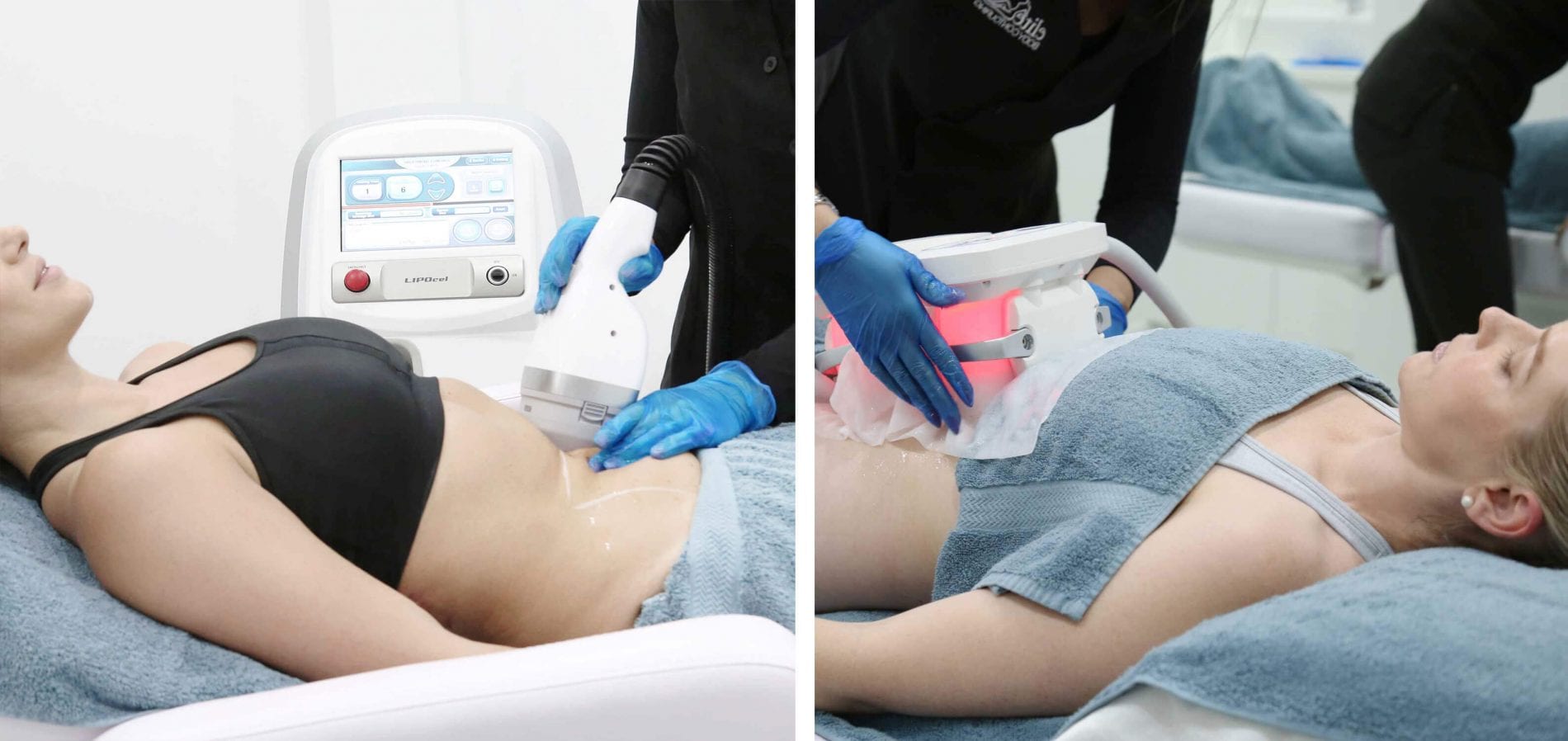 The difference between LIPOcel and Cryolipolysis
The difference between
LIPOcel and Cryolipolysis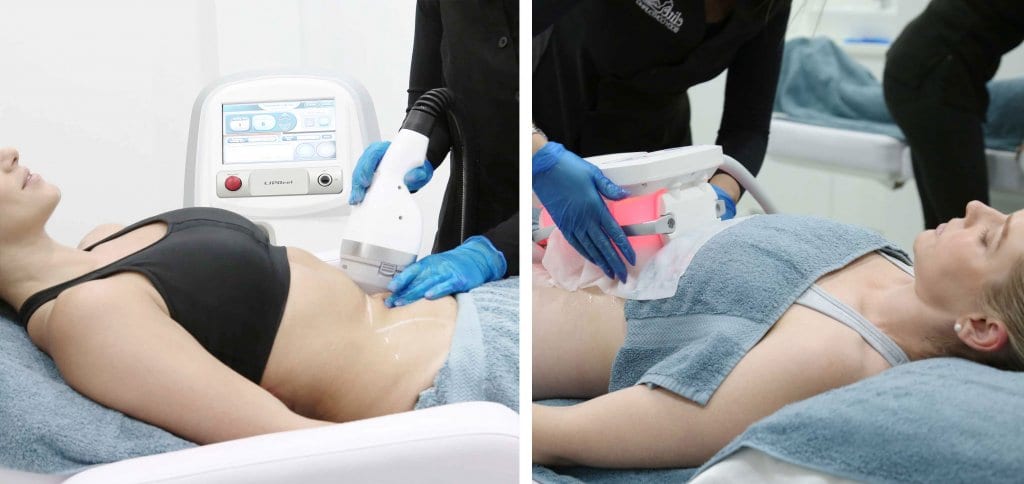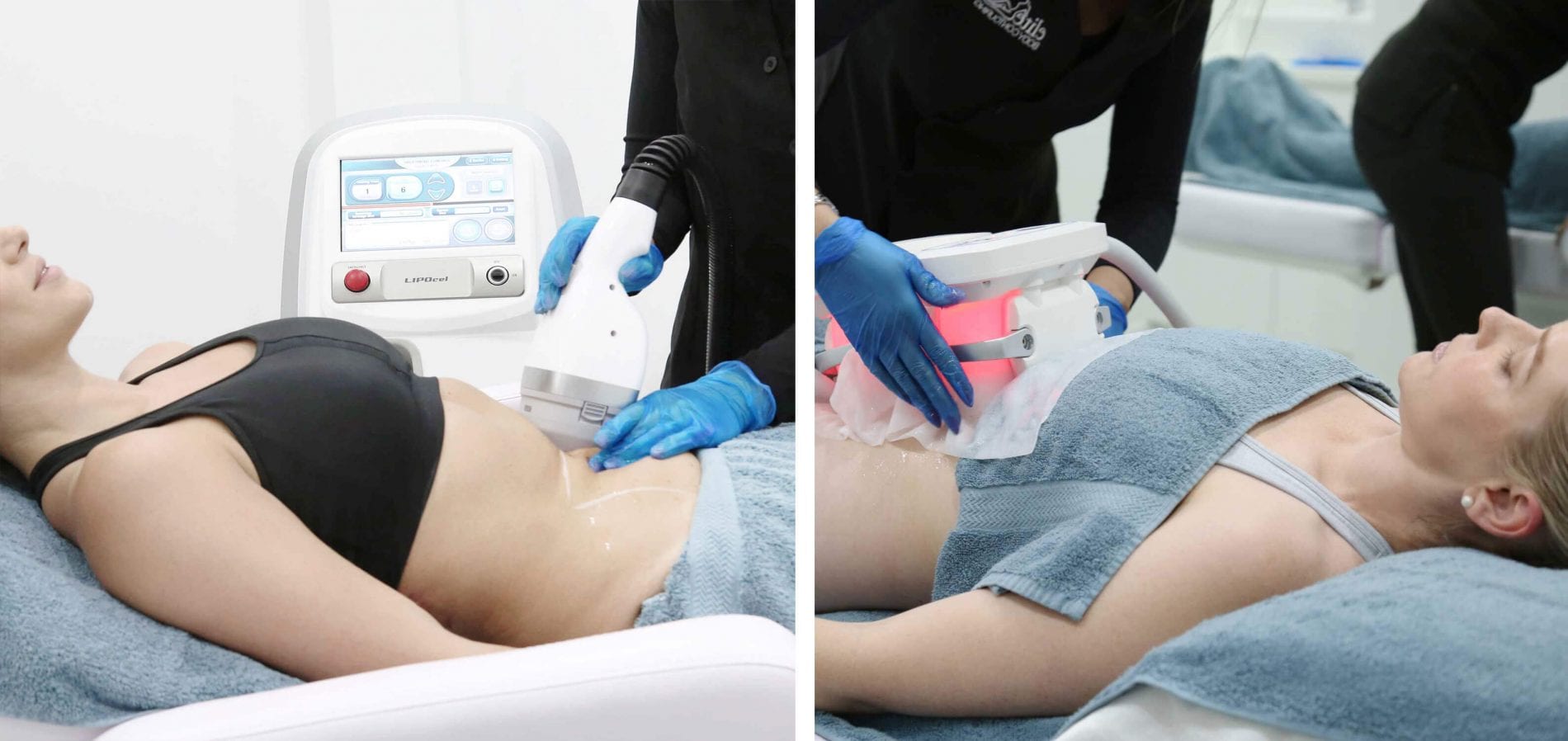 Sydney's Elite Body Contouring is the first clinic in Australia to implement the revolutionary LIPOcel. LIPOcel is the latest state of the art and highly advanced, non-surgical, permanent fat reduction and body sculpting treatment. But we also have the popular Cryolipolysis Fat Freezing which also permanently reduces unwanted fat. Therefore you may wonder, what is the difference between the latest and advanced LIPOcel and our reigning Cryolipolysis treatment. 
Both LIPOcel and Cryolipolysis are incredible at targeting the certain problematic areas in the body that are most likely to retain fat cells, and are difficult to get rid of, no matter how much you go to the gym or healthy food you eat. But there are some differences we would like to point out so that you have a more confident understanding of what both treatments have to offer.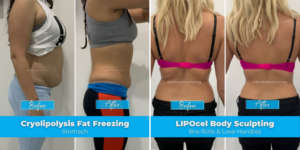 It is best to start with what LIPOcel and Cryolipolysis treatments have in common:
Permanent fat-removal procedures
Non-invasive
Non-surgical
Clinically proven and safe
No downtime
No anaesthetic is required
A natural body process of fat removal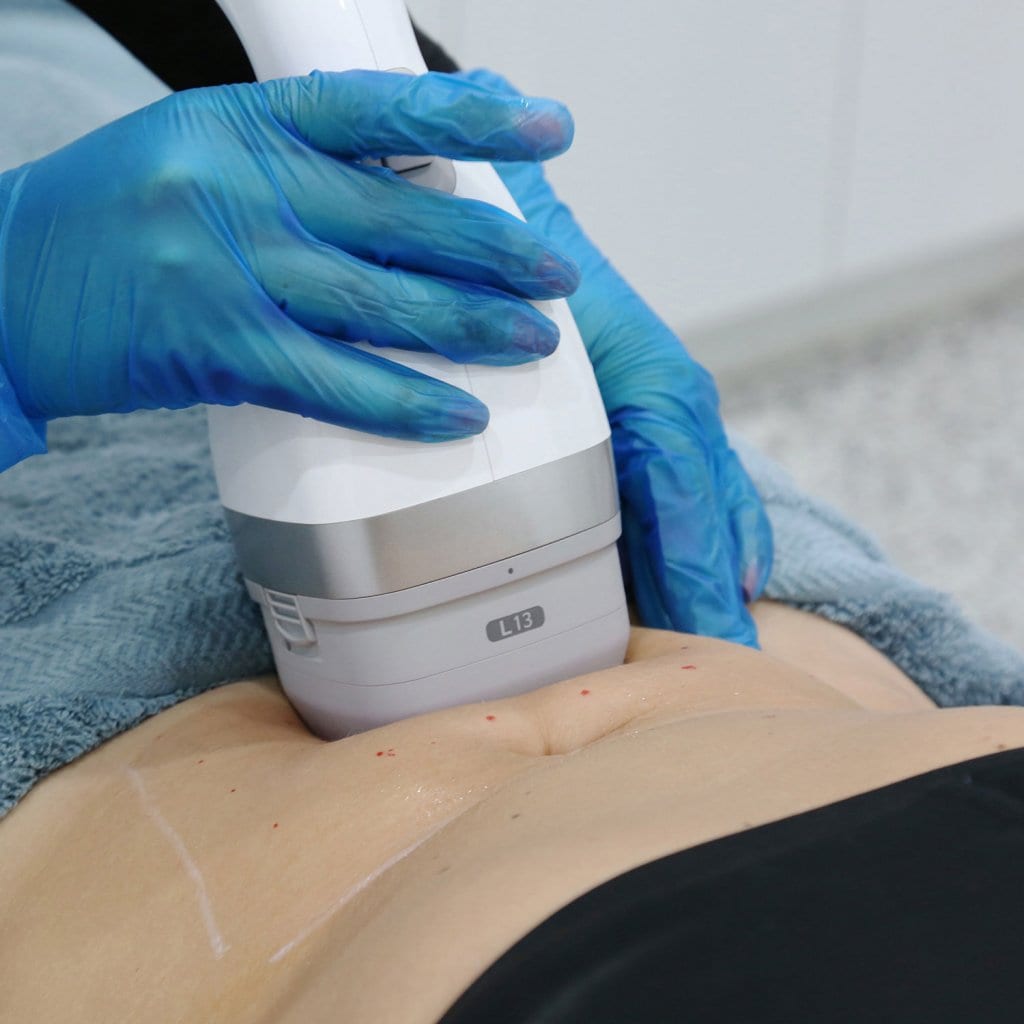 LIPOcel Body Sculpting HIFU System
Tool
High-intensity focused ultrasound (HIFU) technology in the form of a hand piece is utilised to break down fat cells.
Hand-held device allows for custom contouring. 
Procedure
Area is marked by a treatment grid to ensure the procedure focuses on the targeted area. Water is sprayed on the area being treated. 
Then high-intensity ultrasound energy is implemented on the area treated through the hand piece. 
Duration: 30 minutes per area.
Sensation
Some patients may feel a slight heat sensation and muscle ache during the treatment, but most don't. Expect to see a slight pinkness as a result on the treated area that will disappear very shortly after the treatment.
Amount of sessions
Depending on the patient and the area being treated, about one to three LIPOcel treatments, each need to be taken about a month apart.
Result
Permanent fat reduction and skin tightening. 
It is a 20%-40% fat reduction each session. Clients may even notice 5-30% of that percentage of fat reduction immediately after the treatment.
Some clients may see results immediately after treatment, but it takes about six weeks for the results to kick in, which can continue for up to twelve weeks.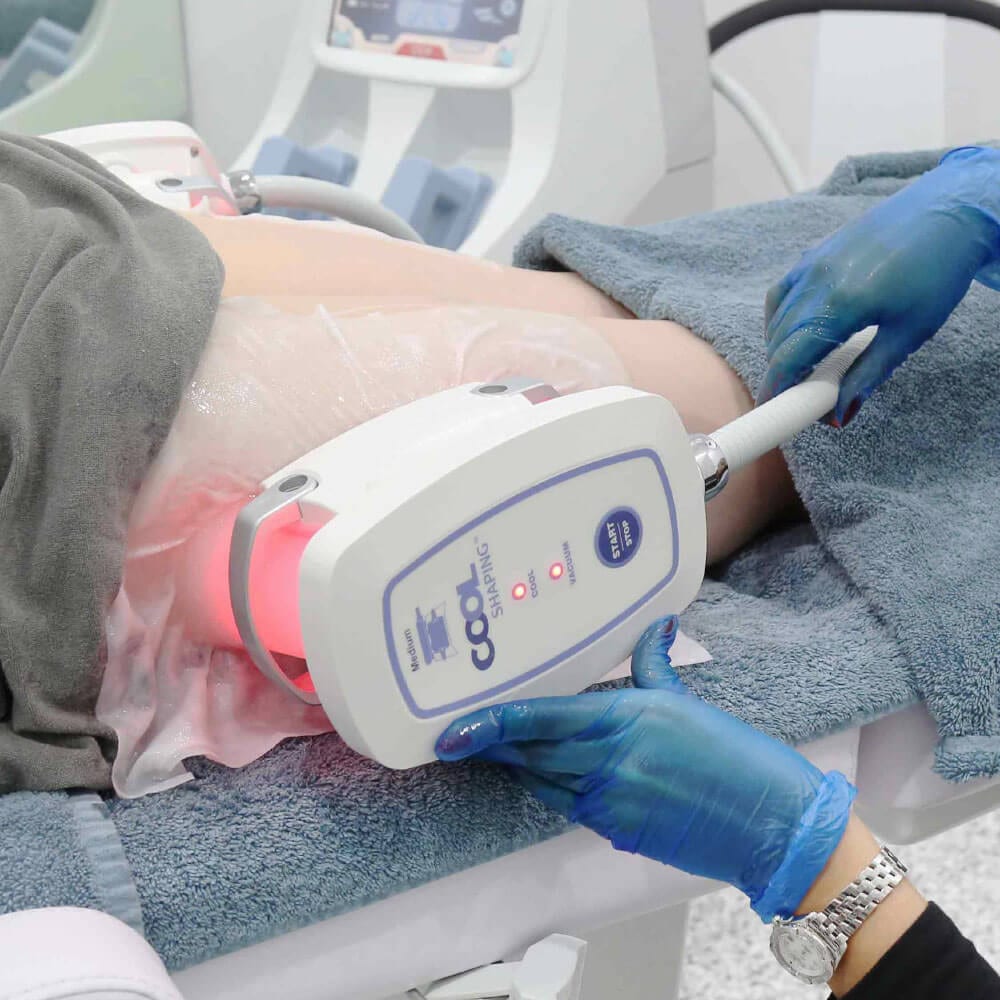 Cryolipolysis Fat Freezing
Tool
Cryolipolysis utilises a cooling system applicator to remove fat cells by crystallising them.
Procedure
The process of Cryolipolysis is completely safe and natural. The applicator only works at eliminating the fat cells through a natural process. 
The fat exits the body through the usual metabolic process.
Duration: one hour in total.
Sensation
The Cryolipolysis applicator tool used during the process suctions (like a vacuum) and freezes the fat in the targeted areas to minus 10 degree. You will feel a light cooling and suction, pulling or tugging sensation. The area treated will be left with a slight discomfort and numbness until it returns to normal temperature. The suction marks take just a couple of hours to disappear after the treatment.
Amount of sessions
About two to four sessions per treated area. Clients can take each next session about one month after the previous session. 
Results
Permanent fat reduction is the result of the Cryolipolysis treatment. 
Usually patients lose 20% of the fat from the area treated per session. 
It can take about eight to twelve weeks to see results per treatment. 
BOOK NOW  to speak to our expert team and for a FREE initial consultation.