HIFU CHIN SCULPT SALE!
HIFU Chin Sculpt Sale!
Reduce your double chin and refine the jawline with a non-invasive HIFU Chin Sculpt for only $499 – Save $300.
What Is HIFU?
High Intensity Focused Ultrasound (HIFU) Non-Surgical Chin Sculpt is the latest clinically proven technology for lifting and the reduction in the appearance of lines and wrinkles. HIFU directly delivers heat energy to the skin and subcutaneous tissue which then stimulates and renews the skin's collagen, improves its texture, and reduces sagging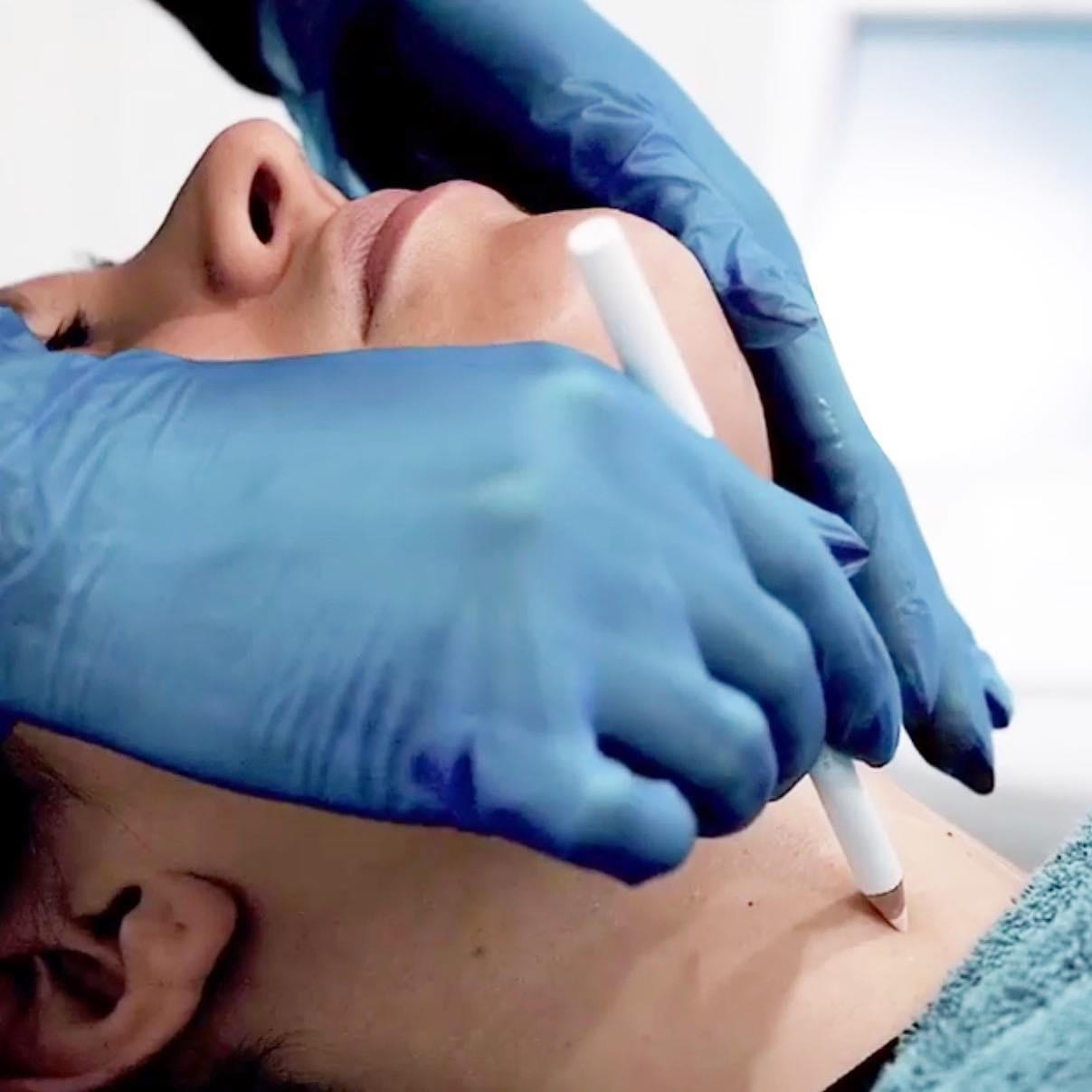 The benefits of HIFU Chin:
What Areas Can We Treat?
HIFU Non-Surgical Chin Sculpt targets the following areas: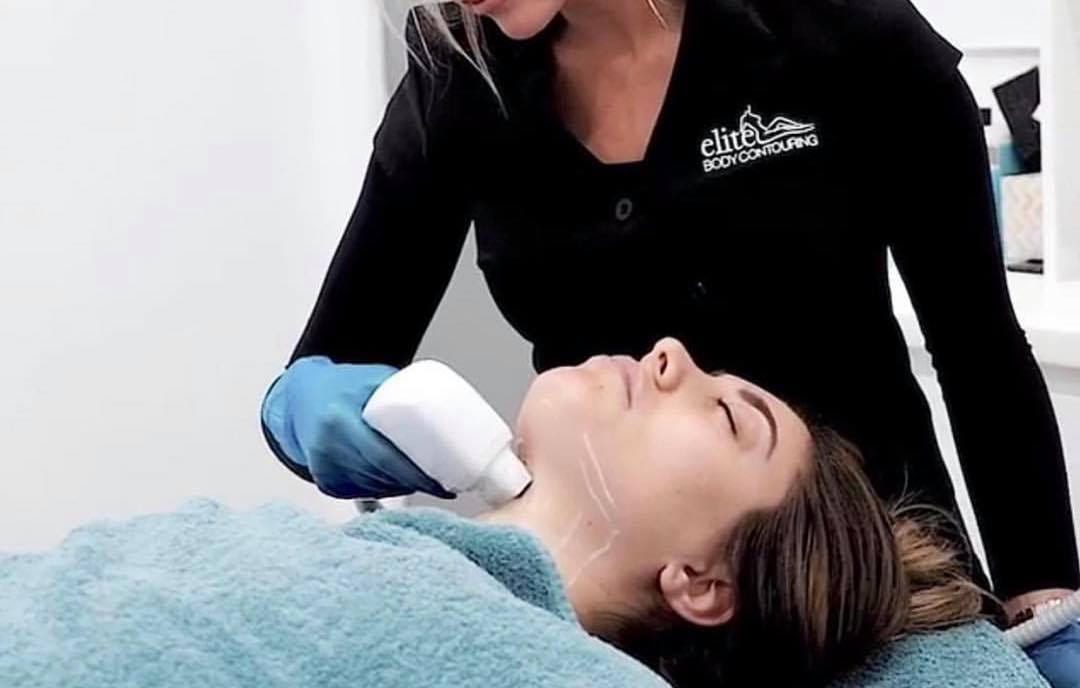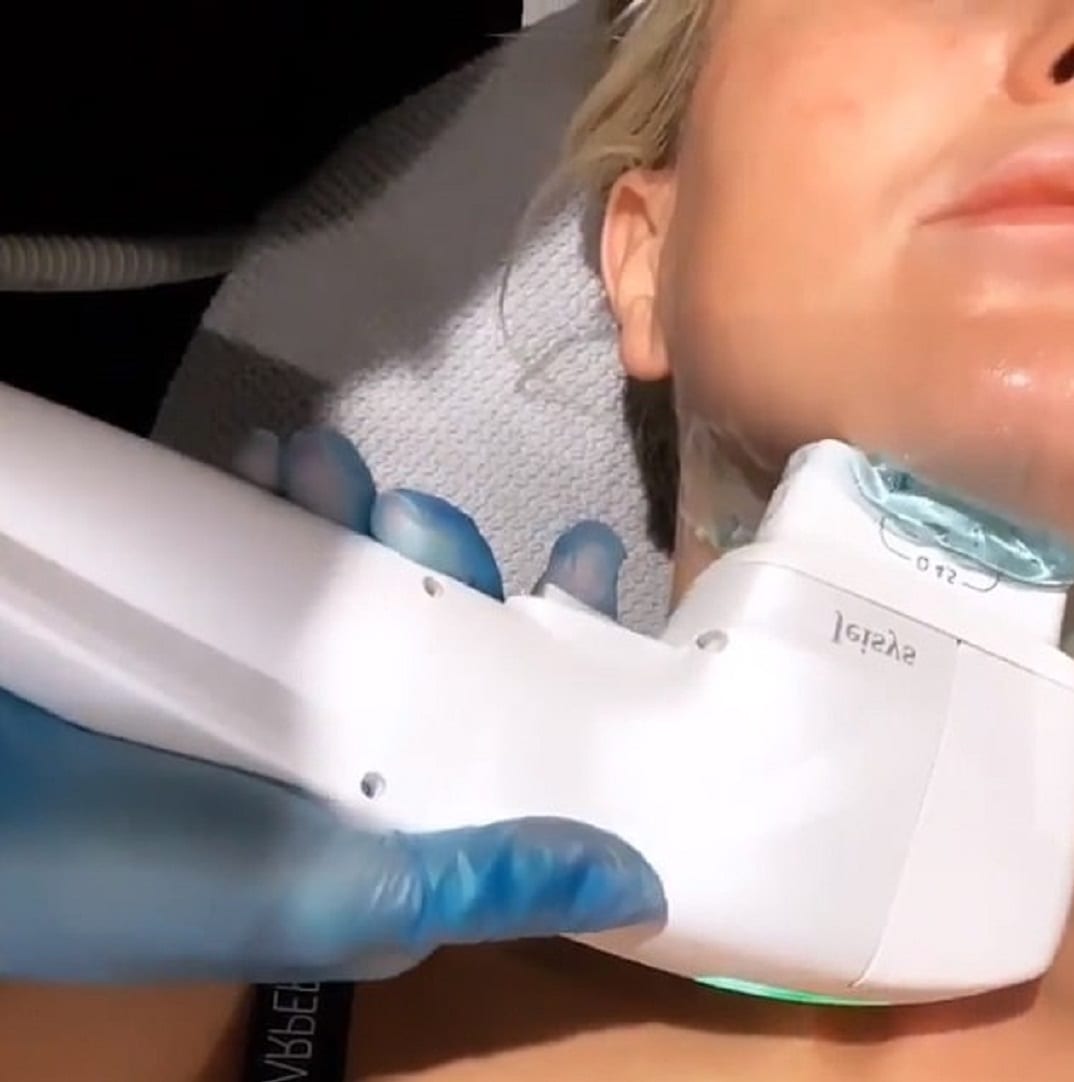 PR Maven Roxy Jacenko at Elite Body Contouring
Recently Roxy Jacenko had a High Intensity Focused Ultrasound (HIFU) non-surgical face lift – focusing on 'sculpting her jaw' at our Bondi Junction clinic.
Read about why she decided to have a treatment and what she had done at The Daily Mail Australia.
Can't make it into your nearest clinic but want to take advantage of our HIFU CHIN SCULPT SALE!? Simply call your nearest clinic and pre pay for your sessions over the phone and book your appointment at a later date.
Bondi Junction Clinic
1300 10 10 56
Rosebery Clinic
1300 10 10 55
Leichhardt Clinic
1300 10 10 54
Rouse Hill Clinic
1300 10 10 57
Terms and conditions:
The HIFU Chin Sculpt Offer is valid from 1st August till 31st August 2019. This offer can be redeemed at any of the four Elite Body Contouring clinics: Rosebery, Leichhardt, Bondi Junction and Rouse Hill. The offer price for HIFU Chin sculpt is $499. The areas included in this promotion are the chin and jawline, excludes the face and neck, for details please speak with one of our therapists in clinic. Treatment time is 30 minutes and includes cleansing, marking out, photos, prepping for treatment time. Actual treatment time will vary client to client to client depending on your concern but will be no longer than 30 minutes inclusive of prep time. This promotion cannot be used for any other treatment or for treatment on the body or any other part of the face and cannot be used in conjunction with any other offer. Please note that individual results for the treatments will vary. We recommend several sessions for optimal results along with home care to maximise results, this will be explained during your treatment. Contraindications to treatment apply, see in clinic for details.