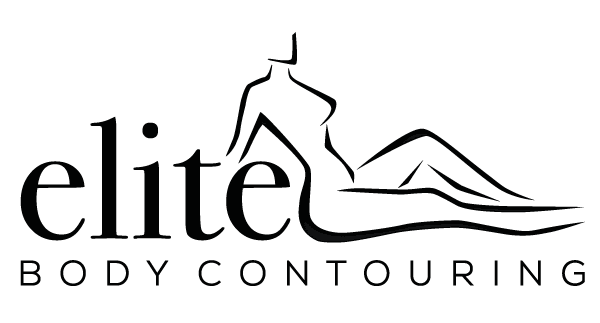 We've received your booking!
Thank you for choosing Elite Body Contouring –
Australia's most trusted non-surgical body contouring clinic.
Please click below to view our full list of treatment contraindications.
Should you have any questions or wish to speak with one of our Therapists, please call us at any time.