HIFU Sale
Looking to freshen up the complexion without any injectables or surgery?  Or do you feel like taking the results of your current skincare regime to the next level?  HIFU (High Intensity Focused Ultrasound) delivers amazing results for lifting, tightening and contouring the face, neck and jawline without any downtime!
During the month of May only, we are offering you one HIFU Non-Invasive Face Lift Treatment for only $998 (save $1000) for the full face and neck!
What is HIFU?
HIFU is an advanced skin tightening treatment that uses heat energy to stimulate natural production of collagen and elastin. Our HIFU technology is one of the most comfortable devices available and has a faster treatment time without compromising on results.
Futhermore, our HIFU devices are also TGA (Australian Register of Therapeutic Goods) registered artg no 307683 for quality and safety.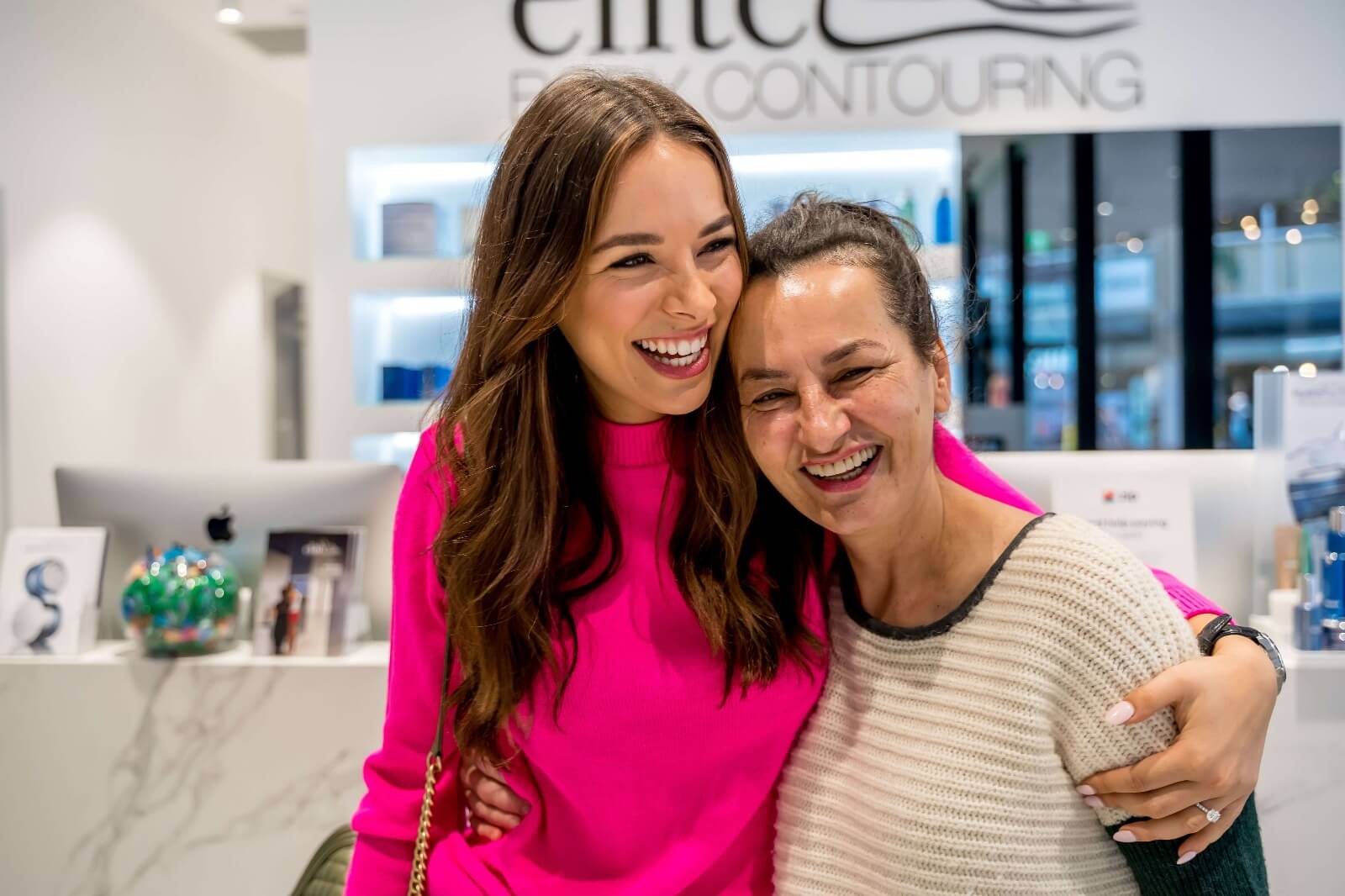 Why HIFU for skin tightening and face lifting?
– It works to stimulate the skins own natural collagen production
– Results last up to 18 months after each session
– This progressive treatments improves skin as time goes on
– Treatment takes just under one hour
– Non-surgical, non-invasive and no downtime
– It tightens the same superficial muscle layer (SMAS) that is tightened during a surgical face lift
HIFU FULL FACE AND NECK $998
SAVE: 50% / $1000 (standard price: $1999)
HIFU Full Face and Neck is perfect if you want to tighten the skin, lift and contour  jawline, and reduce fine lines and deeper set wrinkles along the jawline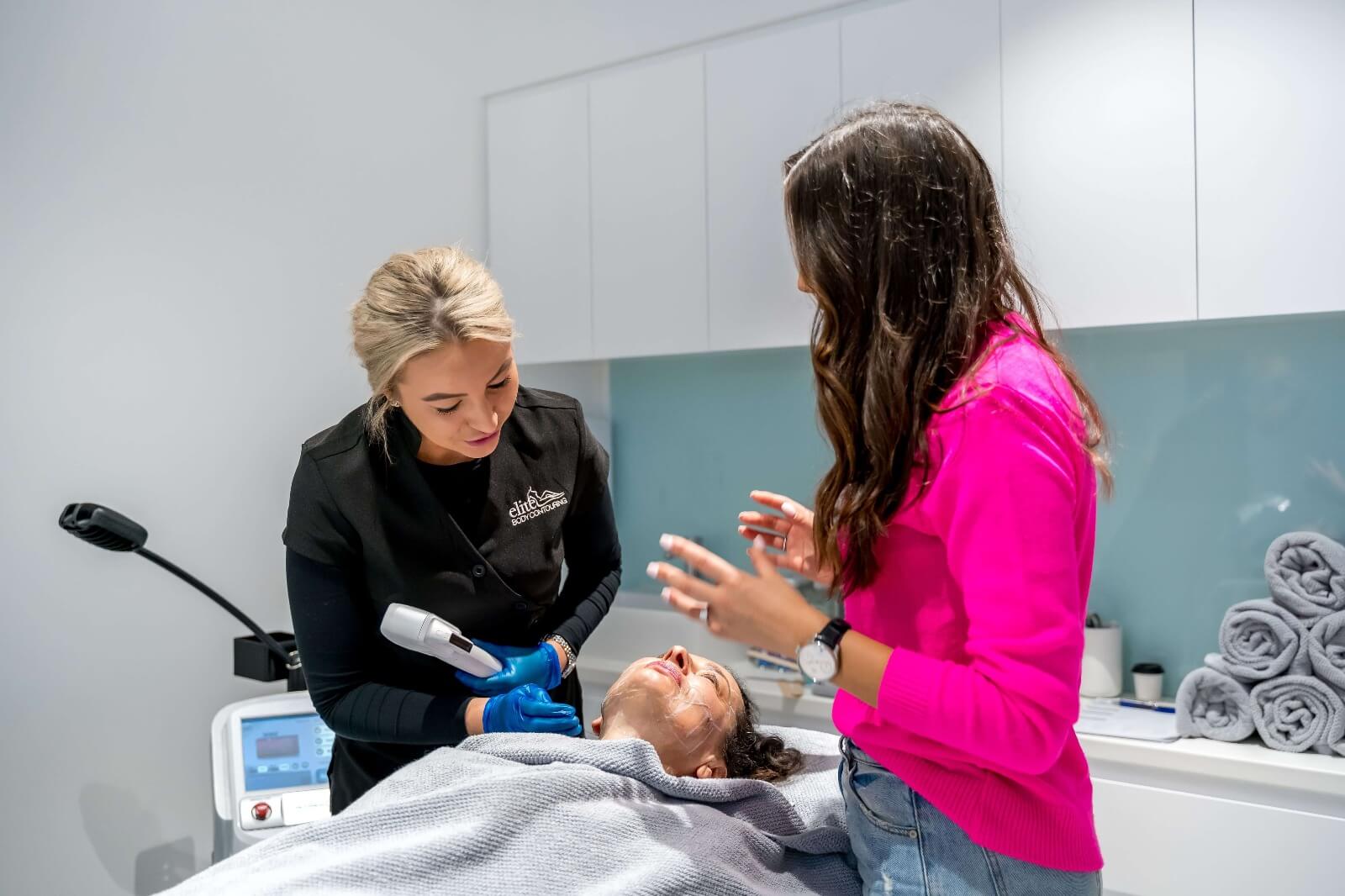 Assessing the area to be treated.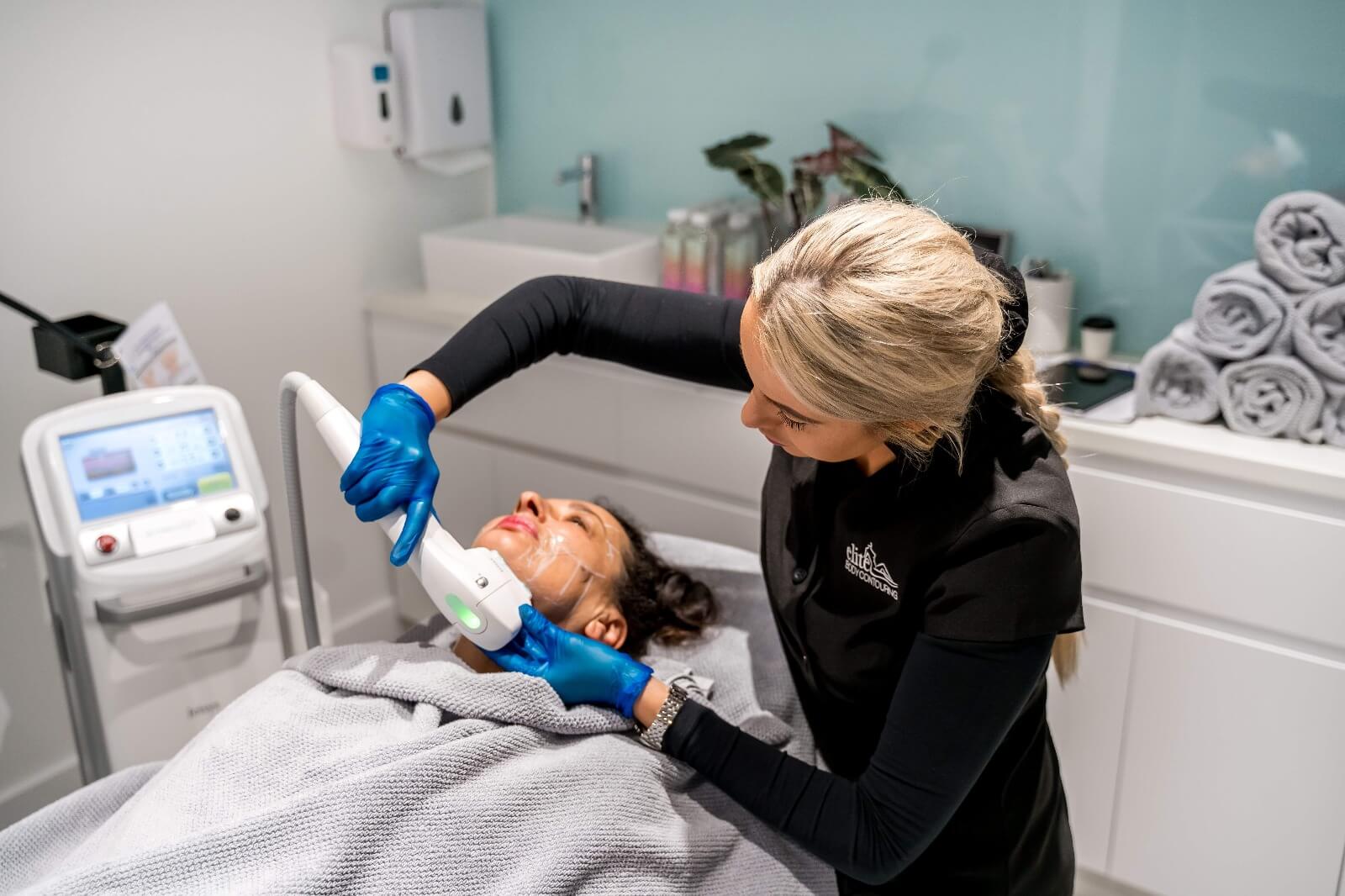 HIFU Non-Invasive Face Lift in action!
Terms and conditions:
The HIFU Non-Invasive Face Lift Treatment Offer is valid from 1st May  till 31st May 2019. This offer can be redeemed at any of the three Elite Body Contouring clinics: Rosebery, Leichhardt and Bondi Junction. The offer price for HIFU Full Face and Neck is $998. This promotion cannot be used for any other treatment or for treatment on the body and cannot be used in conjunction with any other offer. Please note that individual results for the treatments will vary. We recommend several sessions for optimal results.