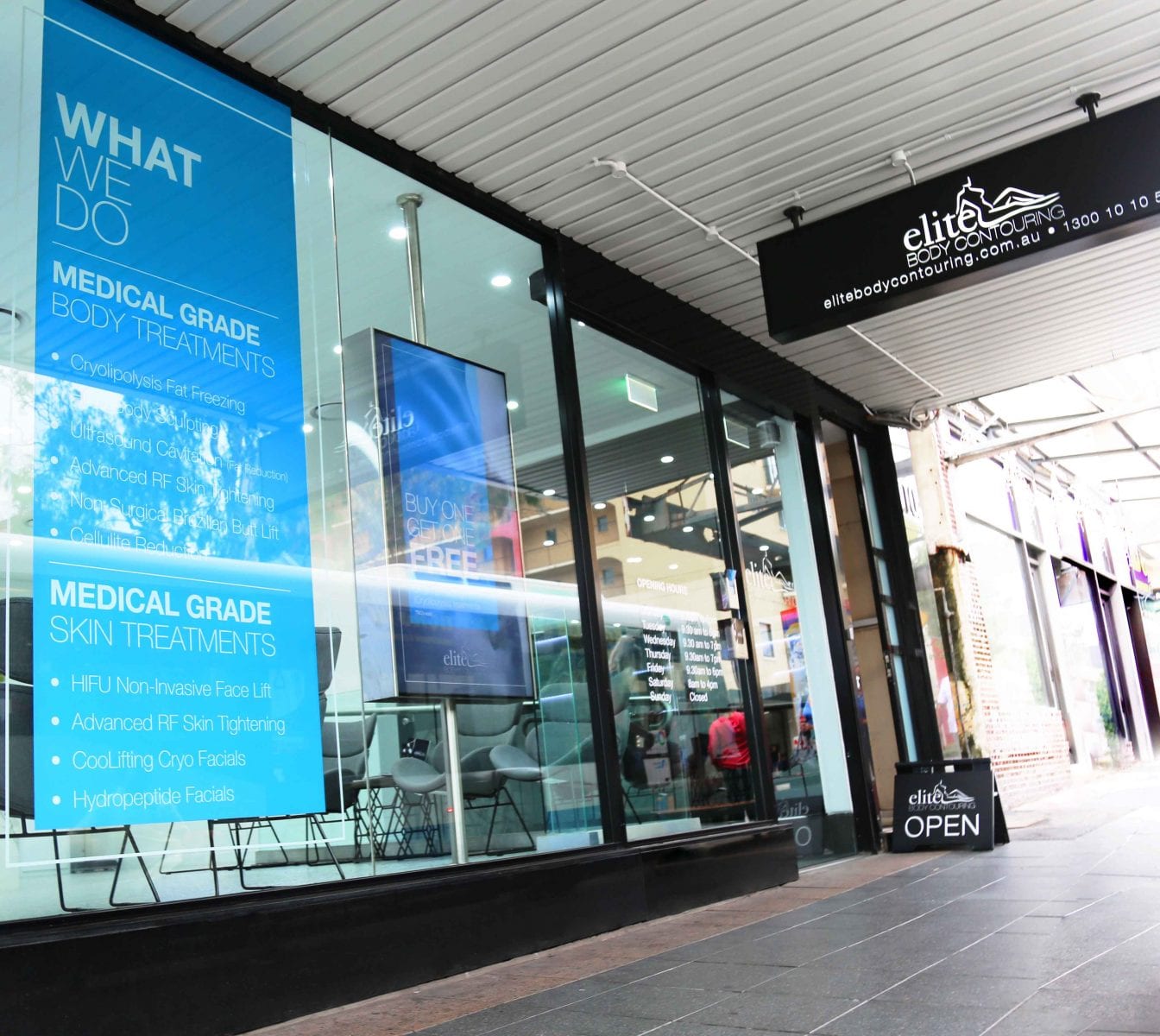 Elite Body Contouring Bondi Junction
Elite Body Contouring Bondi Junction: opening 19 January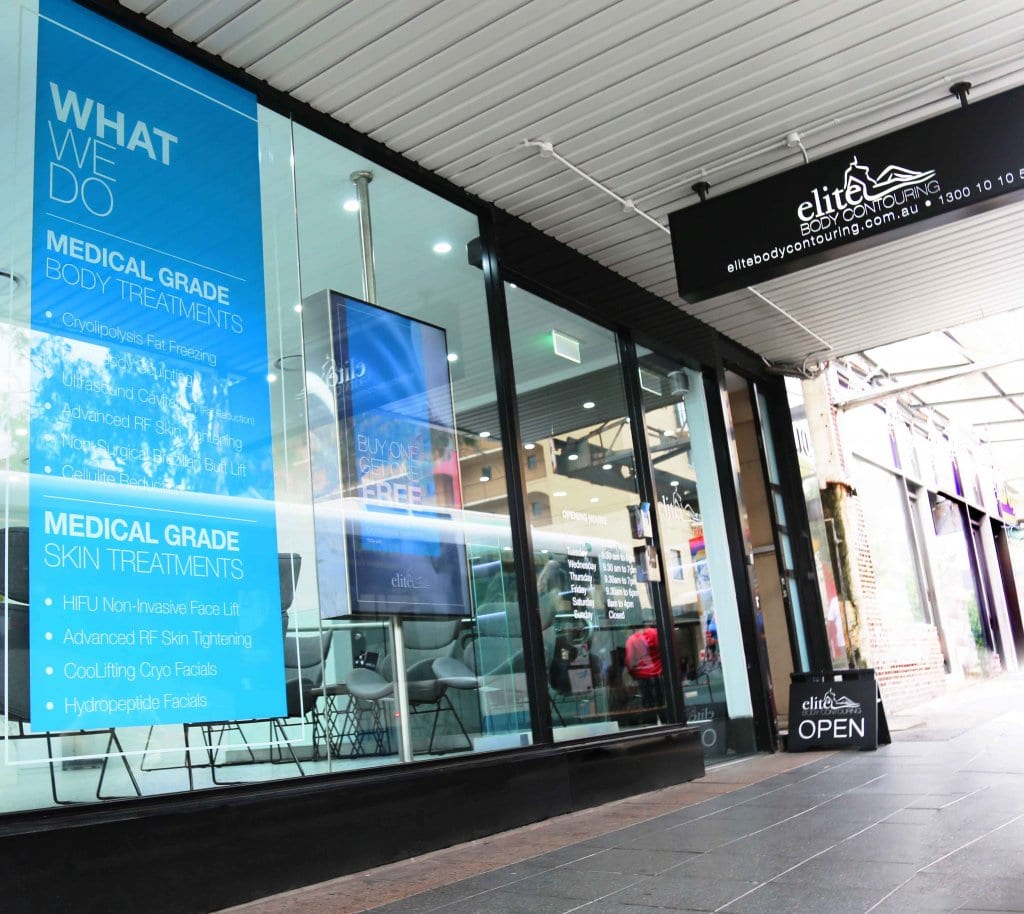 We are excited to be inviting you to the grand opening of Elite Body Contouring Bondi Junction!
We will officially be opening the doors to our newest clinic in Bondi Junction on Saturday, 19 January. Elite Body Contouring, has been delivering measurable results since 2015, commencing at Rosebery, then Leichhardt, and now Bondi Junction.
Make sure you come because we are celebrating by offering you the following for the entire day:
Here are all the details you need:
When
Saturday, 19 January 2019
Where
Elite Body Contouring Bondi Junction
Address
Shop 4-5/241 Oxford St Bondi Junction (opposite the G-Star store and next to Burger Project)
Time
9am until 5pm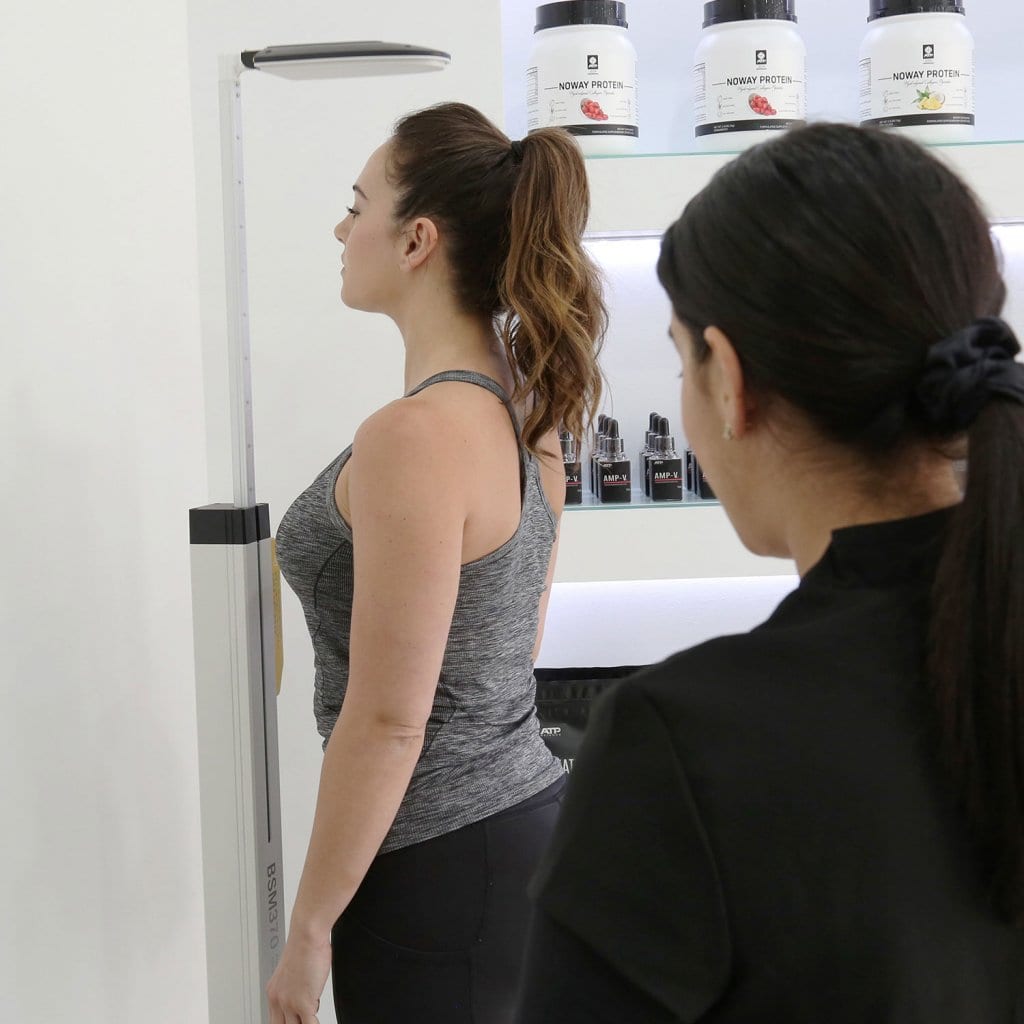 What will Elite Body Contouring Bondi Junction offer?
Elite Body Contouring is super excited to be currently fitting out the Bondi Junction clinic with our signature and premium elements:
The latest and most advanced, TGA listed, and results-driven medical grade devices including LIPOcel and Cryolipolysis permanent fat reduction treatments.
Our accurate InBody 770 body composition scan. We are the first and only clinic in Australia to measure results using medical grade scanning equipment.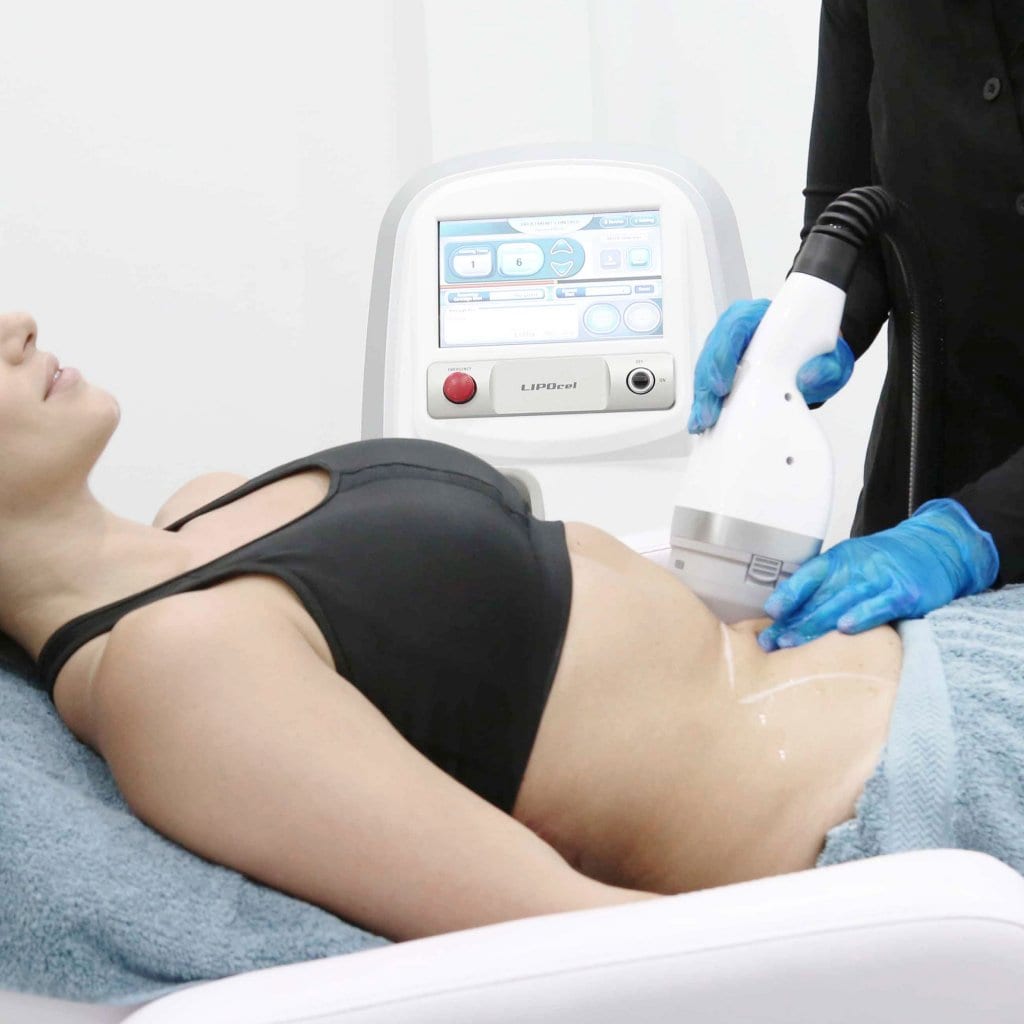 Spacious, comfortable and modern environment.
Enjoy Netflix television shows and movies while relaxing during your treatment.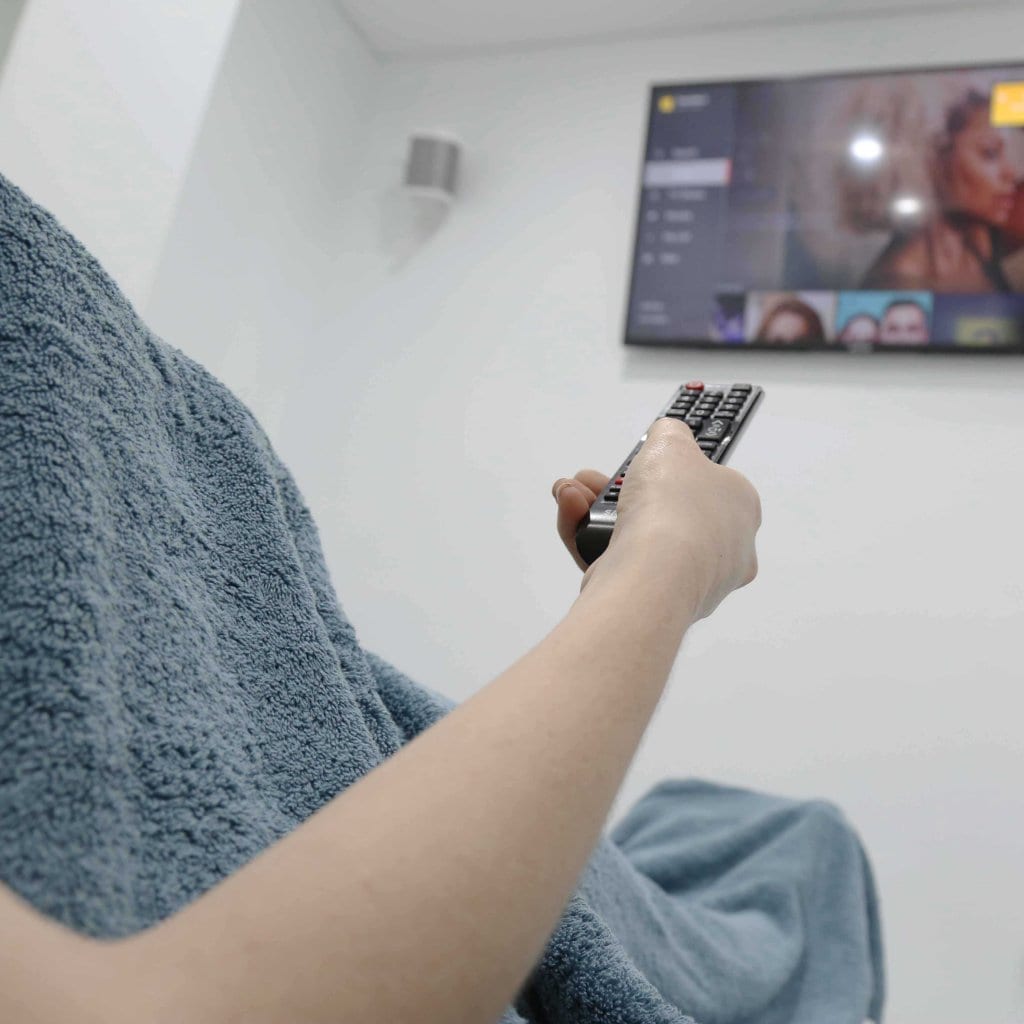 Feature the best and highest quality take-home and in-clinic products to ensure you get the body you desire.
Most importantly the clinic will feature a team of experienced, friendly and well-equipped expert therapists.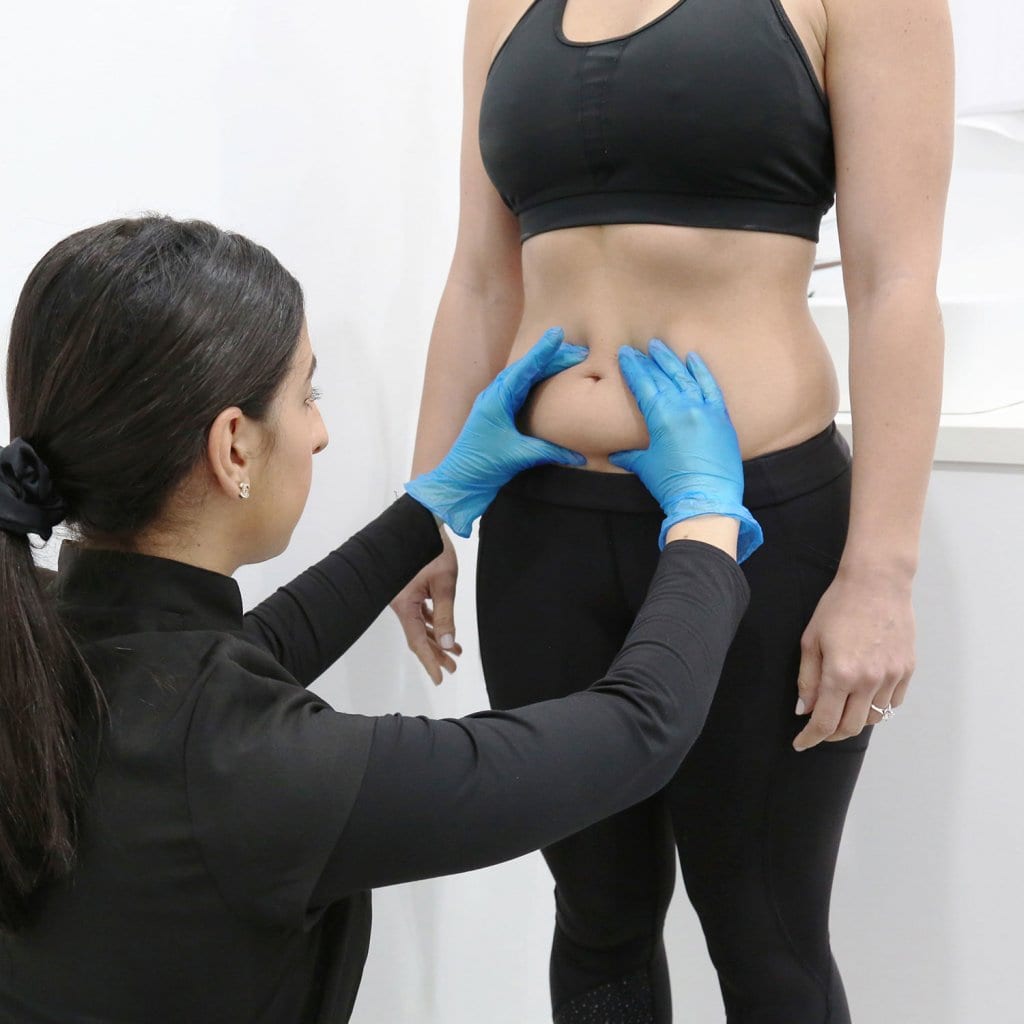 CAN'T WAIT?
BOOK NOW to speak to our expert team and for a FREE initial consultation.