Fat Freezing Sale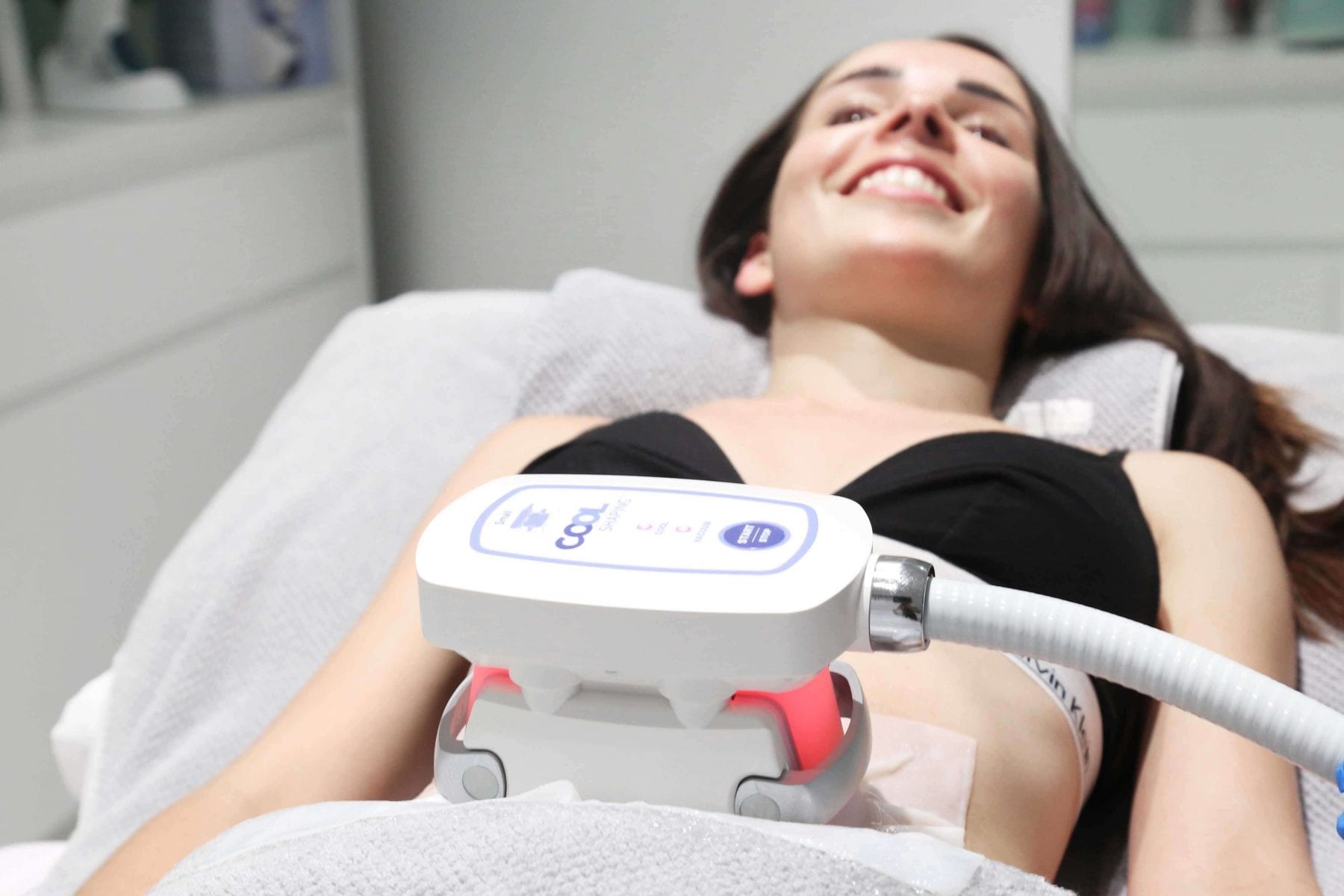 FAT FREEZING SALE
Permanent Fat Reduction from $249
Want to freeze away stubborn fat for good? Now is the time with our permanent fat reduction Cryolipolysis Fat Freezing treatment.
We are offering you one Cryolipolysis fat freezing applicator for only $249 (save $250) or two applicators for just $449 (save $350) in a single session.
What is Cryolipolysis?
Cryolipolysis is an advanced fat freezing technology that incorporates vacuum pulsing , LED for improved skin texture AND controlled cooling to maximise permanent fat reduction results. No other fat freezing technology performs these three functions in a single session.
Futhermore, our fat freezing devices are also TGA (Australian Register of Therapeutic Goods) registered artg no 306901 for quality and safety.
Fat Freezing One Applicator $249
SAVE: 50% / $250 (standard price: $499)
One applicator is perfect if you want unwanted and stubborn fat frozen off permanently in one of the following areas:
Fat Freezing Two Applicators $449
SAVE: 44% / $350 (standard price: $799)
Two applicators is perfect if you desire unwanted and stubborn fat frozen off permanently in the following areas: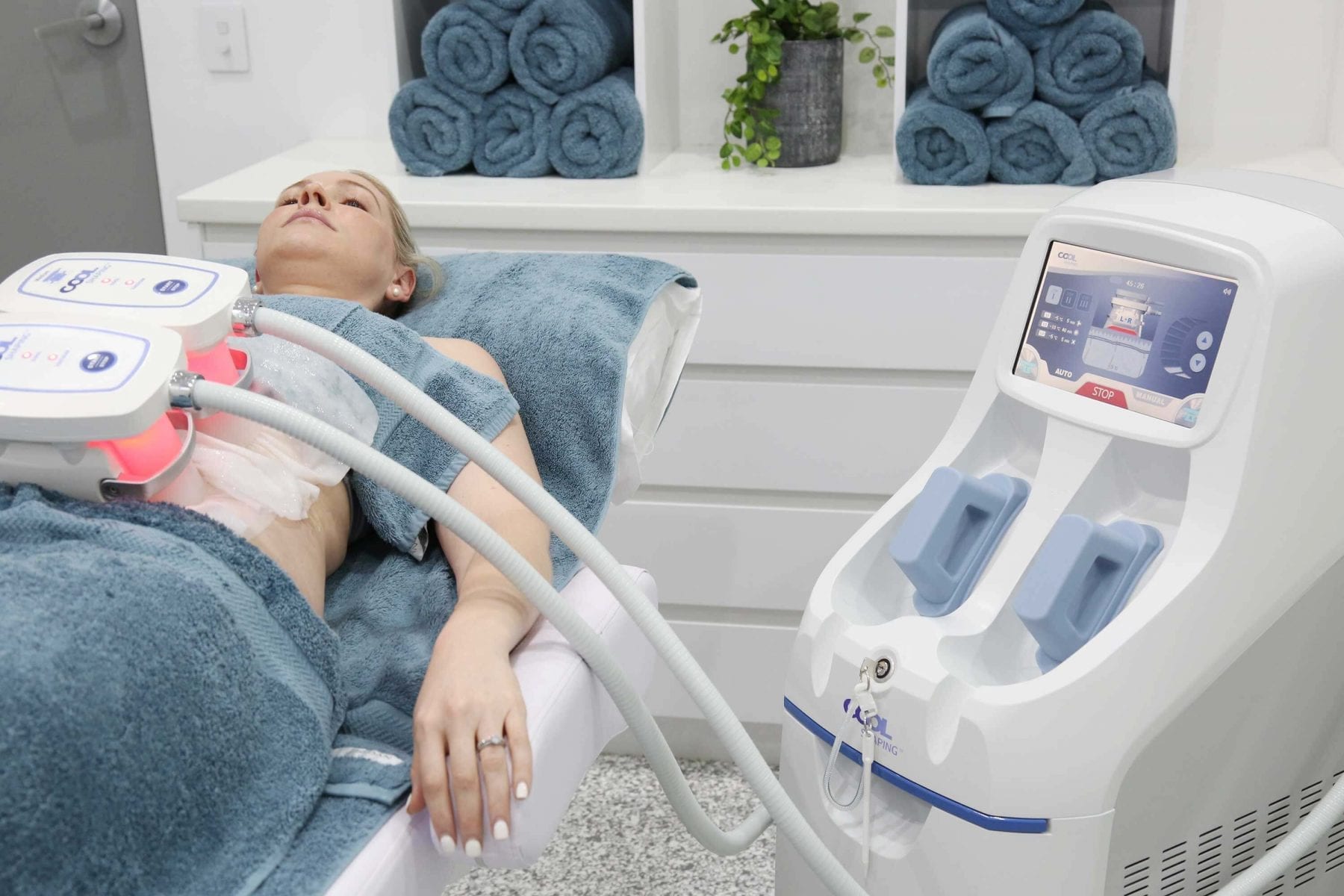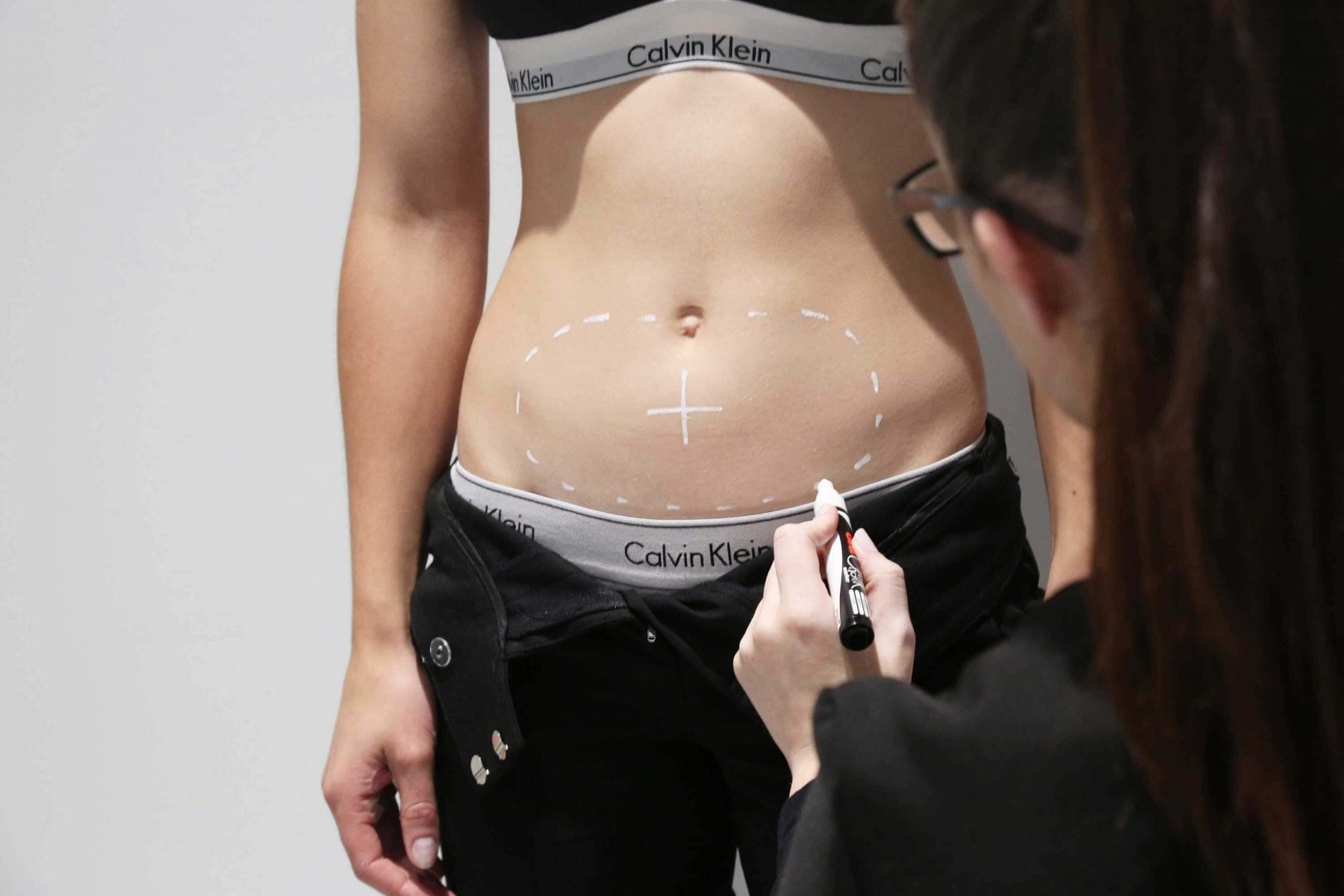 Book Your Free Initial Consultation & Body Scan
We measure results using actual data and not just estimates. Elite Body Contouring is the only non-surgical body contouring clinic in Australia to measure results with the InBody 770 Body Composition Analyser. The scanner allows us to accurately (98% accurate) measure visceral fat, skeletal muscle mass, water content, and more.
The InBody 770 Body Composition Analyser assesses the true effect of non-surgical body contouring treatments and is vital to help keep clients motivated and on track during and post treatment.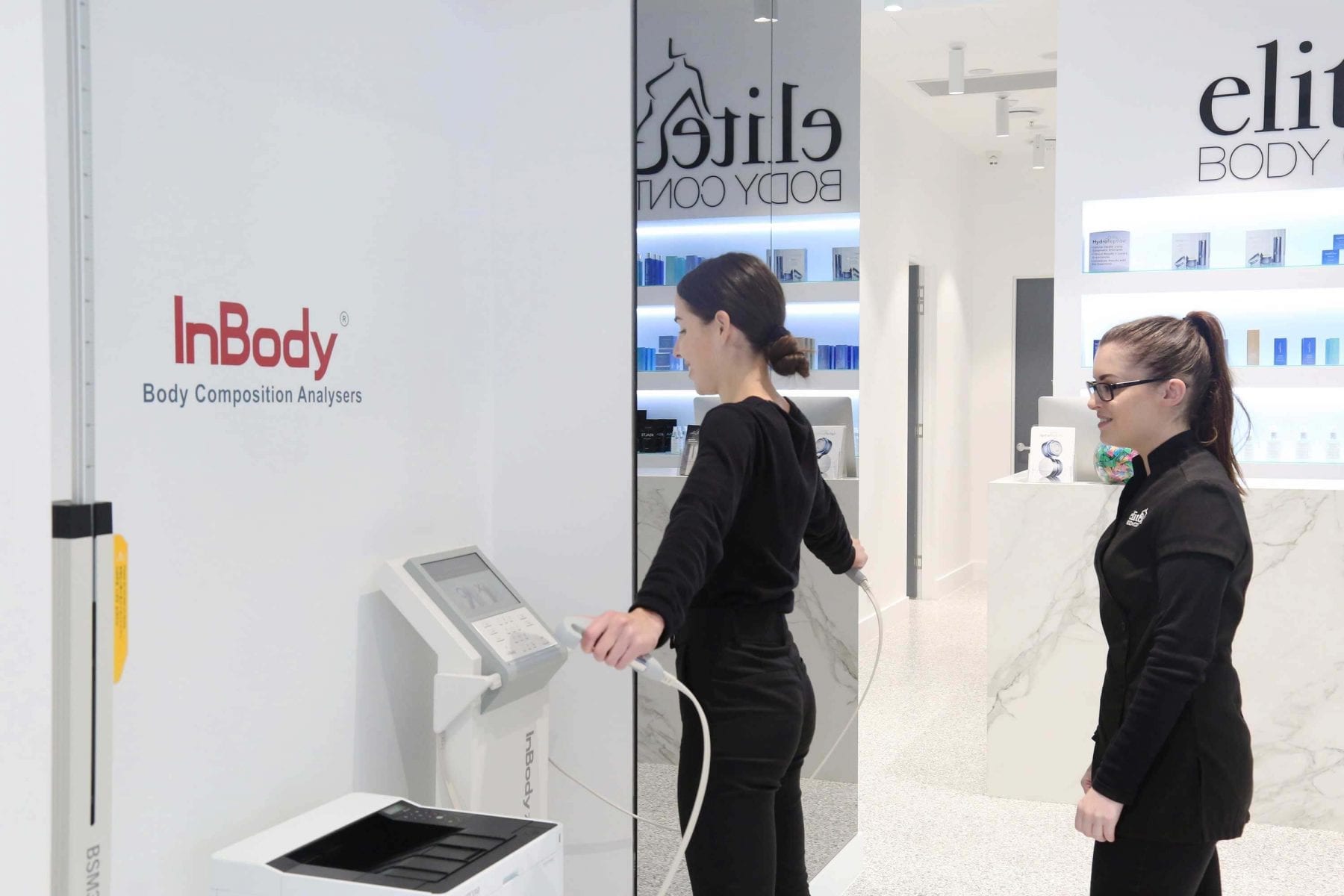 Can't make it into your nearest clinic but want to take advantage of our Fat Freezing Sale? Simply call your nearest clinic and book your appointment.
Bondi Junction Clinic
1300 10 10 56
Rosebery Clinic
1300 10 10 55
Leichhardt Clinic
1300 10 10 54
Rouse Hill Clinic
1300 10 10 57
Terms and conditions:
The Cryolipolysis Fat Freezing Treatment Offer can be redeemed at any of the four Elite Body Contouring clinics: Rosebery, Leichhardt, Bondi Junction and Rouse Hill. The offer price for Cryolipolysis Fat Freezing is $249 for one applicator and $449 for two applicators at once. If booking the two applicators, you must use them both in the one session. This promotion cannot be used for any other treatment and cannot be used in conjunction with any other offer. Please note that individual results for the treatments will vary. We recommend several sessions for optimal results.