LIPOcel Pre Treatment Protocol
Thank you for choosing Elite Body Contouring for your LIPOcel Body Contouring Treatment.
In order to maintain our high standards of safety, and to maximise your results, there are a few important things to know before your treatment.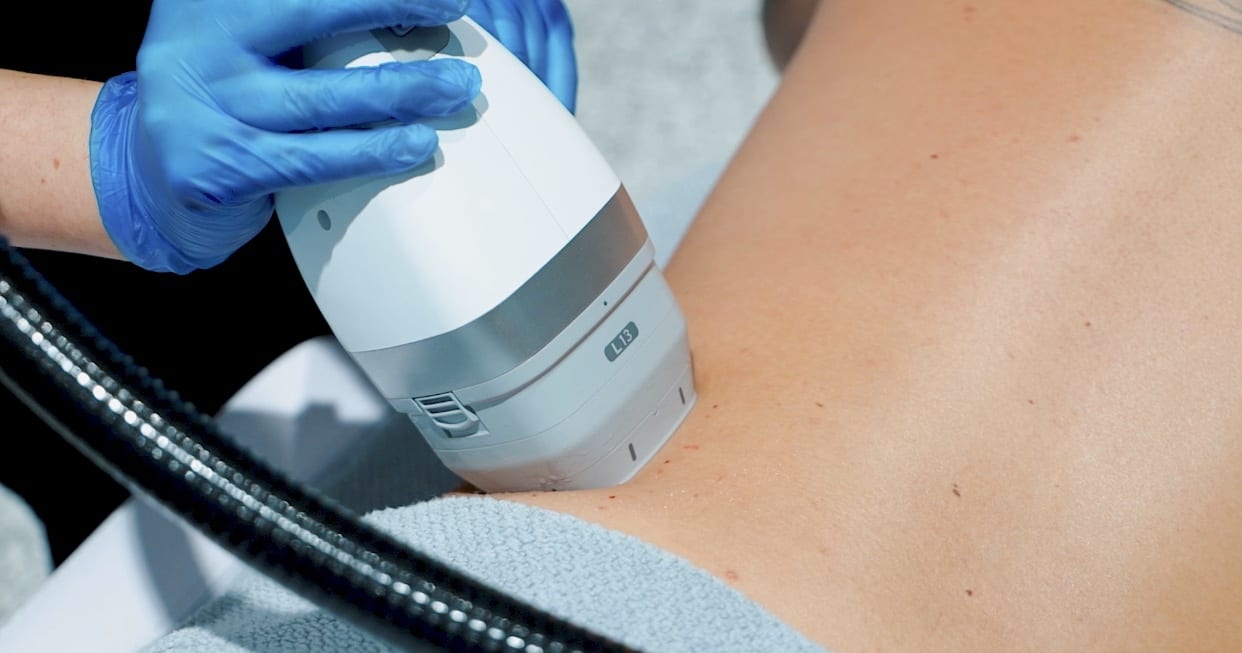 IMPORTANT: The below are essential instructions to follow ahead of your LIPOcel treatment. If any of the below apply to you, please contact your nearest clinic as soon as you can. 
Please avoid a heavy meal an hour before treatment 
Please avoid any alcohol 24 hours pre treatment and 24 hours post treatment 
Please avoid caffeine and fatty foods on the day of treatment
Please avoid having any laser hair removal, laser treatment 2 weeks before treatment
Please avoid other non-surgical body contouring treatments 1 week before treatment
Please avoid excessive sun exposure (sun burn) on the same area you wish to have treatment 2 weeks before treatment 
If the skin is red, irritated or broken, we cannot treat until the skin has completely healed
Our treatments are not suitable for those who are pregnant or breastfeeding
If you have any metal implants iin the area being treated unfortunately we cannot treat with LIPOcel. This is because the metal attracts the HIFU energy and the area can become quite hot and painful.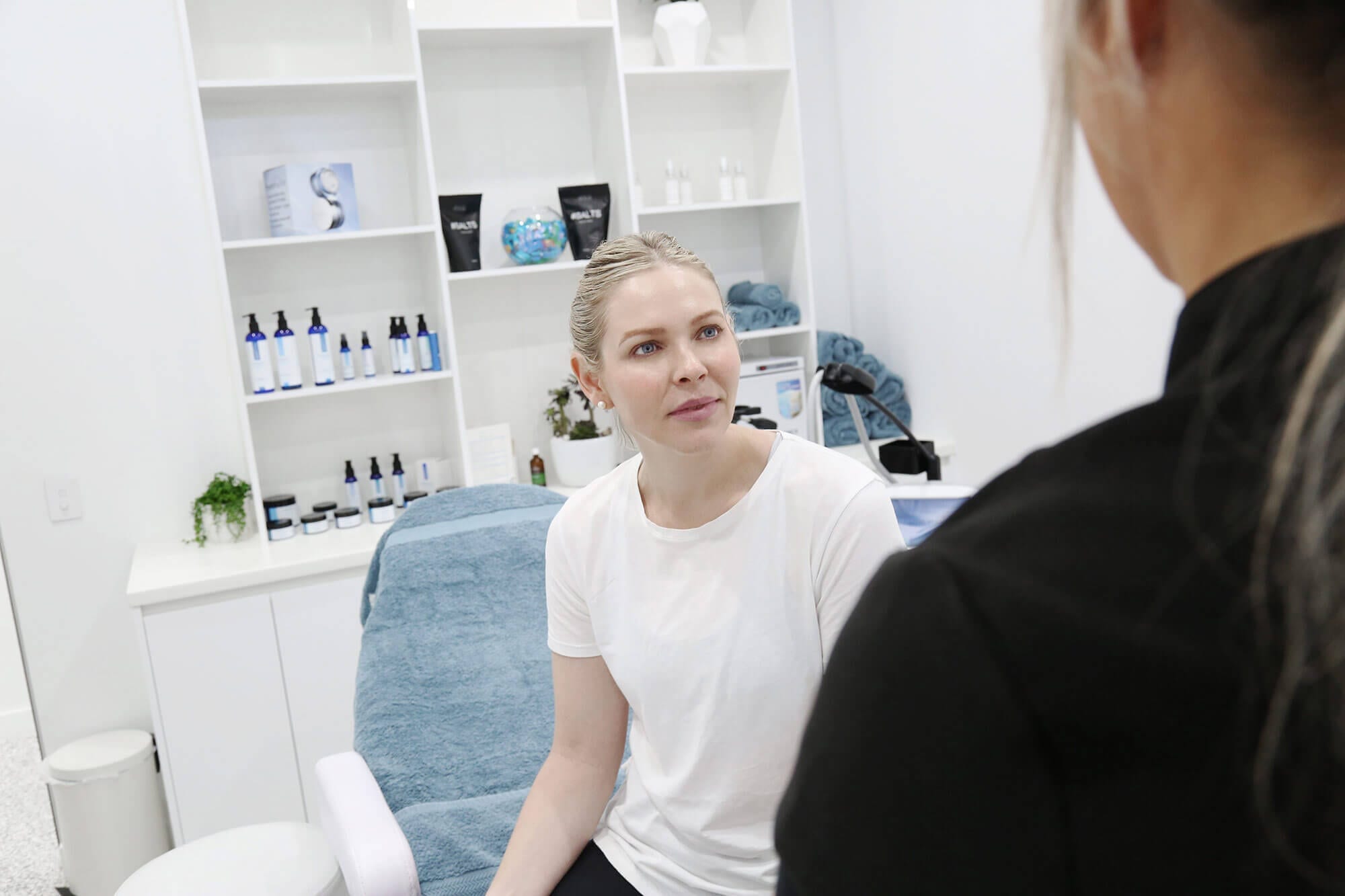 LIPOcel Post Treatment Protocol
Along with preparing for your LIPOcel treatment, it is just important to know what is required after your treatment. Please find below the Post Treatment Protocol that needs to be followed after your LIPOcel treatment:
It is normal for the area to feel tender immediately after the procedure.
No strenuous exercise for 24 to 48 hours after the treatment.
The treated area maybe flushed, red and feel tingly.
Temporary bruising and numbness in the treated area can also occur (although this is rare)
Avoid hot baths, heavy exercise, massage etc. For 24 hours after the treatment.
Avoid sun burn during the healing process of the skin (up to 2 weeks – please note every skin type is different)
A review of the clients progress is recommended after 4 weeks (InBody Scan) and again after 12 weeks (InBody scan and photos).
Drink plenty of water
Avoid alcohol the day of treatment
Avoid caffeine the day of treatment
Avoid fatty foods for 4 hours after treatment
Do not wax the treated area for 3-5 days
Do not laser the treated area for 7 days
In order to maintain our high standards of results, we need a little help from you, our clients, to help work with the treatments, not against them. Here are a few things you can do at home to ensure you are getting the best possible results from our treatments.
1. BODY COMPOSITION – VISCERAL FAT LEVEL
Our treatments target stubborn subcutaneous fat, not visceral fat.
Visceral fat is the deep dangerous fat around the organs that can only be influenced through diet, lifestyle (sleep, stress) and exercise. It is therefore important to keep a close eye on your visceral fat levels through the course of the treatments – eat a healthy, balanced diet, keep active, drink water, sleep and manage stress levels. If your lifestyle changes in a negative way, your visceral fat cells will expand and you will put on weight all over the body! This change can have a massive impact on the success of the treatments. Basically, our treatments shrink/kill stubborn subcutaneous fat cells, so if you are expanding your visceral fat cells (through an unhealthy lifestyle) the results of our treatments will be hidden. Your Body Contouring Specialist will go through your InBody scan in detail after your first treatment, so feel free to ask as many questions as you need to. Weekly Body Scans will be conducted to help ensure you are on track to achieve results.
2. WATER CONSUMPTION – FLUSHING OUT THE FAT
All of our treatments are non-invasive meaning no needles or cutting is involved to remove the fat from the body. So how does the fat leave the body? The fat is processed naturally via the liver and lymphatic system. In order for the fat to leave the body correctly, we need to keep our bodies hydrated. Your Body Contouring Specialist will calculate the right amount of water you should be drinking as a minimum for your age, weight and height, after your InBody scan has been completed. Our bodies are made up of around 60% water so with or without treatments, drinking enough water is vital to your overall health.
3. TREATMENT PLAN – DO ENOUGH SESSIONS TO SEE RESULTS
During your consultation, our trained specialists will work with you to develop a tailored treatment plan, usually consisting of more than one type of treatment, to achieve the best possible results for your concerns. We will use our experience and expertise to be able to provide you with the closest guide possible when advising the number of sessions required. Please note, results will vary client to client due to age, lifestyle, condition of the skin and stubbornness of the concern so more than the recommended amount of sessions may be required.
4. GIVE YOUR BODY ENOUGH TIME – TREATMENTS WILL SLOWLY KICK IN
The average clinical end point for our permanent fat reduction treatments, LIPOcel and Cryolipolysis is around 12 weeks. This is because the body needs time to flush out all of the dead fat cells NATURALLY. In most cases, more than one treatment is needed to achieve the desired results, as we can only remove between 20-40% of stubborn fat each ses- sion, a very small amount of the total fat pocket. Some clients see results a lot quicker than others however this again will vary person to person. Non-Surgical Body Contouring is a process and we are with you the whole way. All clients receive complimentary InBody Body Composition Scans through their program to help monitor results and keep you on track. Realistically 4 x per- manent fat reduction treatments could take a year to reveal the total loss from day 1 of the treatment program so please be patient, we are just as excited about seeing the results as you are.
Have a question?
Our friendly and qualified team are here to help you. Feel free to get in touch via email or by calling your nearest clinic:
Bondi Junction: 1300 10 10 56
Rosebery: 1300 10 10 55
Leichhardt: 1300 10 10 54
Rouse Hill: 1300 10 10 57
We look forward to welcoming you in to one of our clinics soon!