HIFU Body Skin Tightening Pre Treatment Protocol
Thank you for choosing Elite Body Contouring for your HIFU (High Intensity Focused Ultrasound) Treatment.
In order to maintain our high standards of safety, and to maximise your results, there are a few important things to know before your treatment.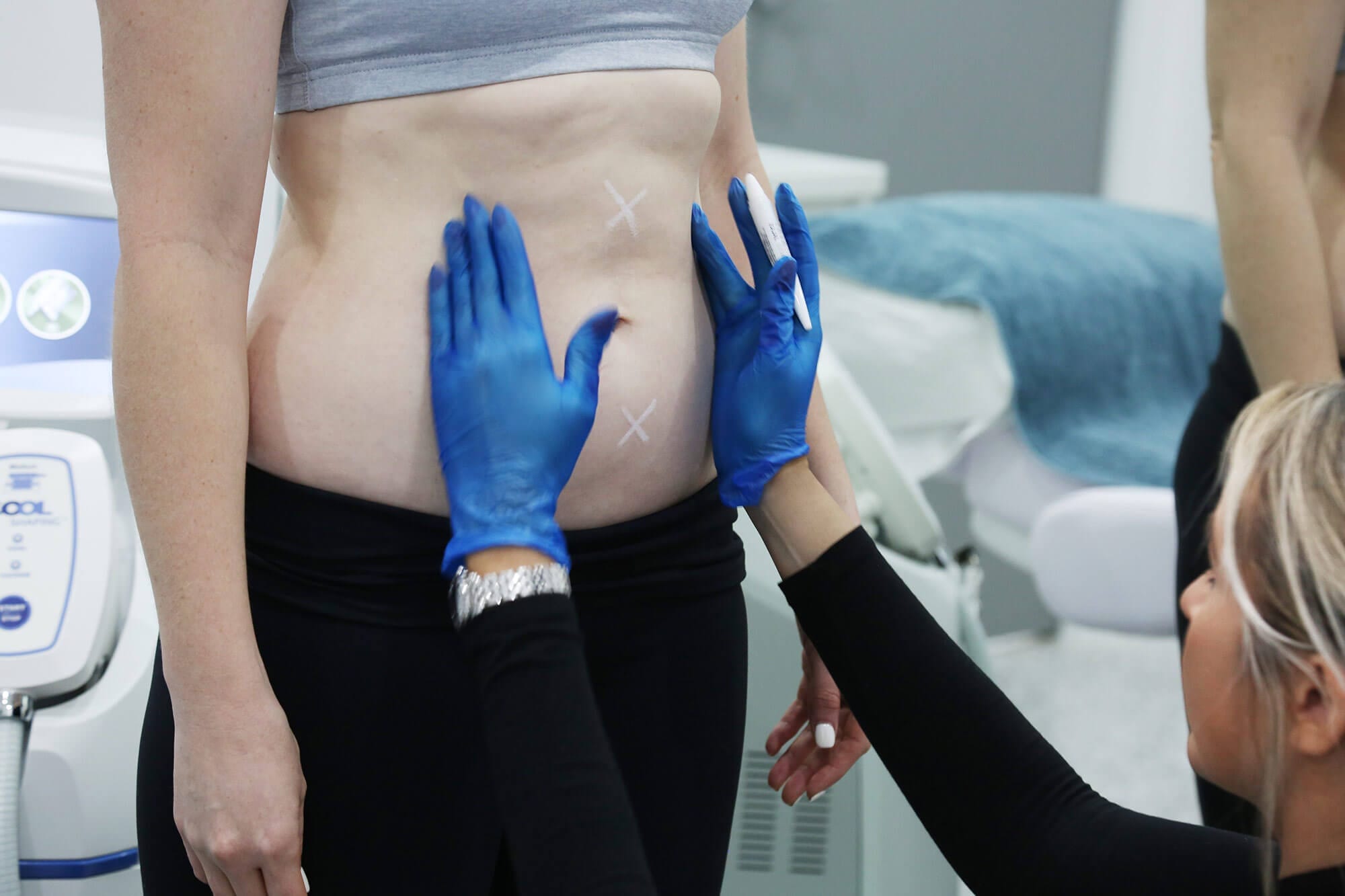 IMPORTANT: The below are essential instructions to follow ahead of your HIFU treatment. If any of the below apply to you, please contact your nearest clinic as soon as you can. 
Please avoid a heavy meal an hour before treatment 
Please avoid any alcohol 24 hours pre treatment and 24 hours post treatment 
Please avoid caffeine and fatty foods on the day of treatment
Please avoid having any laser hair removal, laser treatment, other non-surgical body contouring treatments and excessive sun exposure on the same area you wish to have treatment 2 weeks before and after treatment
If the skin is red, irritated or broken, we cannot treat until the skin has completely healed
If you have any metal implants in the area being treated unfortunately we cannot treat with HIFU. This is because the metal attracts the HIFU energy and the area can become quite hot and painful.
Our treatments are not suitable for those who are pregnant or breastfeeding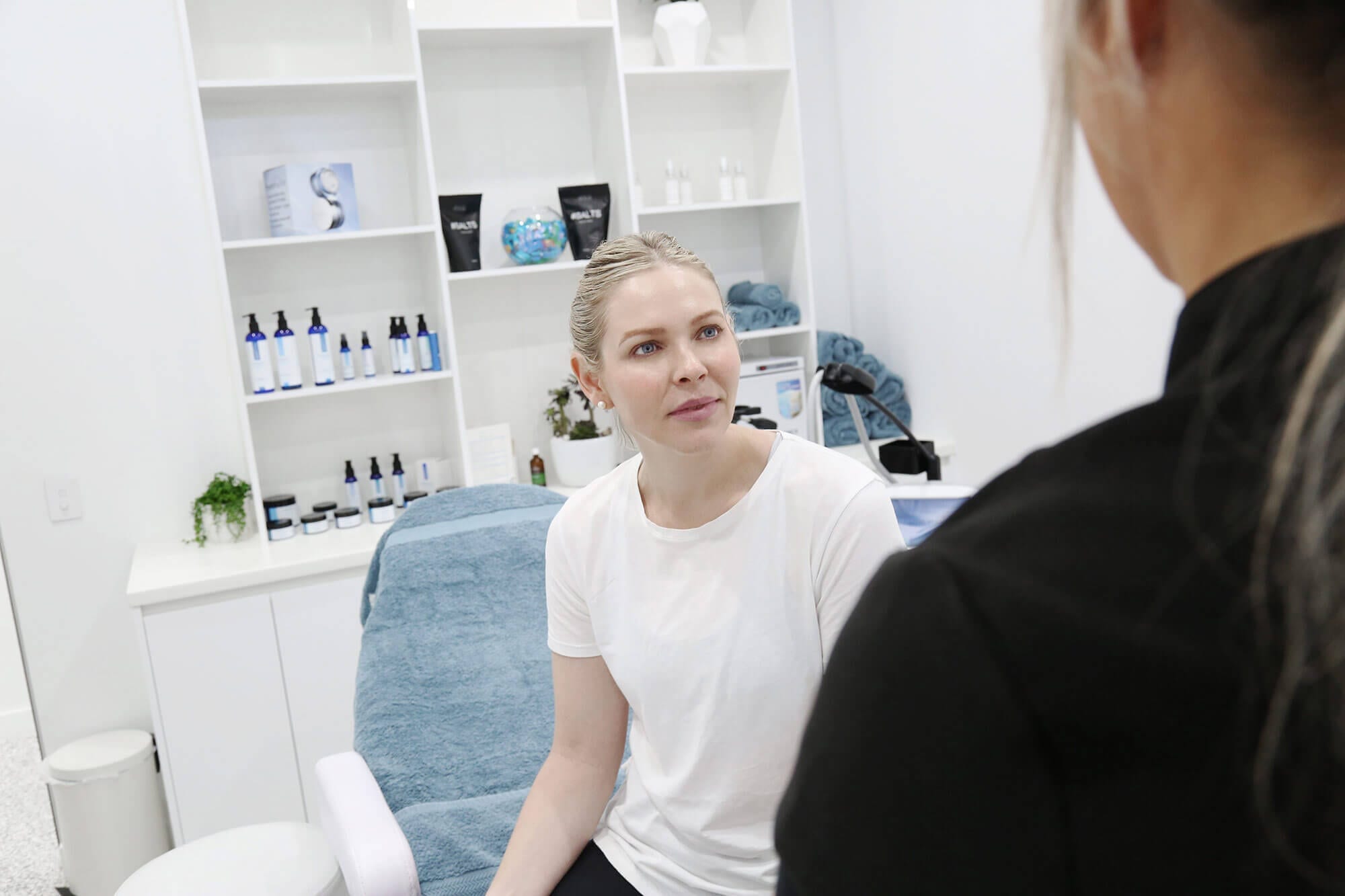 HIFU Body Skin Tightening Post Treatment Protocol
Along with preparing for your HIFU Body Skin Tightening treatment, it is just important to know what is required after your treatment. Please find below the Post Treatment Protocol that needs to be followed after your HIFU Body Skin Tightening  treatment:
It is normal for the area to feel warm immediately after the procedure.
The treated area maybe flushed, reddened and feel tingly.
Avoid sun beds and no sunbathing immediately post treatment
Apply SPF 30 daily.
A review of your progress is recommended  after 12 weeks.
Drink plenty of water
Don't exfoliate the skin for 2-3 days after treatment
Do not wax a treated area for 3-5 days
Do not laser a treated area for 7 days
Have a question?
Our friendly and qualified team are here to help you. Feel free to get in touch via email or by calling your nearest clinic:
Bondi Junction: 1300 10 10 56
Rosebery: 1300 10 10 55
Leichhardt: 1300 10 10 54
Rouse Hill: 1300 10 10 57
We look forward to welcoming you in to one of our clinics soon!